It's hard to ignore the stark changes in the way we work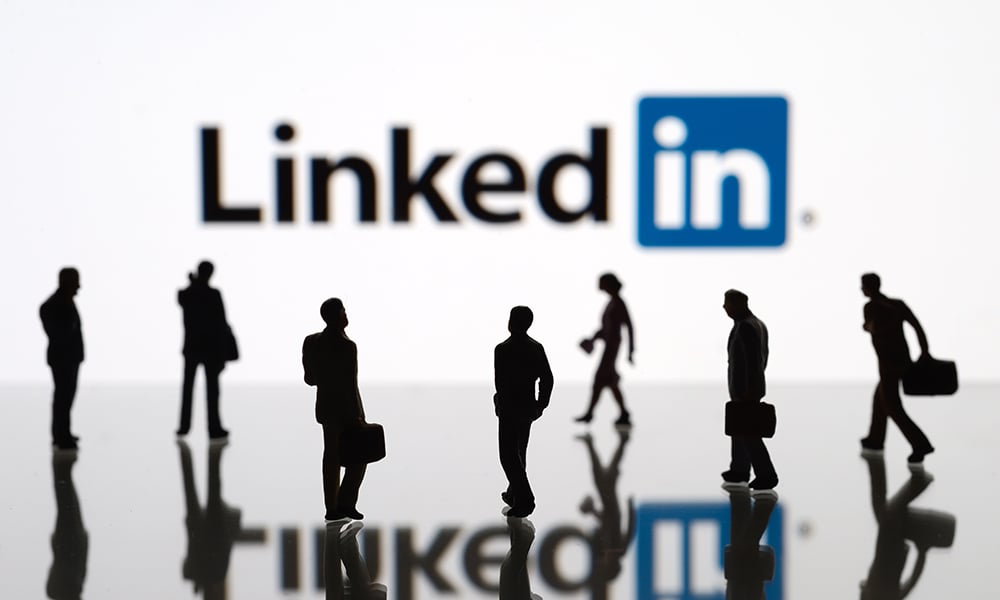 The COVID-19 crisis has created a level playing field for professionals, said Nutan Singapuri, senior director HR, Asia Pacific at LinkedIn.
This was made possible by how it required professionals at all levels to work from home.
At a recent panel discussion at HR Leaders Asia's inaugural virtual summit, Singapuri shared insights on how the pandemic has accelerated transformation in the working world.
For one, while remote work is not a new concept and has been adapted at many organisations including LinkedIn, the crisis ensured that everyone works 'virtually'.
READ MORE: Is your company shifting to remote work permanently?
"We do already have folks that are working [remotely] around the world, but this crisis has accelerated virtual working," she said. "And I think what was interesting is we learned that productivity actually went up in some of our teams.
"We saw an increase of engagement, which is a good thing. It feels unusual but there was an increase in productivity in some teams and increases in engagement — folks also started to learn how to be more effective in a virtual setup."
She said a simple example showcasing the pandemic's impact on the way we work was this: how company meetings are run. While attending a large meeting, she realised that everybody had to dial in remotely. Whereas in the past, meetings would have a mix of team members attending from the office, as well as staff dialling in remotely from across the world.
"In the new setup, we have everybody dialling in remotely — that creates a level playing field," she said. "Just the experience of feeling like you are part of the conversation, and everybody is kind of on that level playing field, makes a huge difference.
"So that's just a very tiny example, but it's a powerful way to think about [the impact of] virtual working."
There have also been 'very quick' transformations and a huge uptake in learning and onboarding. This she's seen on LinkedIn's own platform — especially when it comes to L&D opportunities.
Unfortunately, access to upskilling has not been equitable, she noted. Which is why it's crucial for leaders to figure out ways to effectively engage employees to build essential skills for the digital working world.
READ MORE: 9 in 10 employees say this is a productivity killer
On that point, she shared about LinkedIn's partnership with Microsoft for a global skills initiative that aims to reach 25 million people.
"The idea here is that we want to help professionals globally to acquire digital skills," she said. "A large number of our communities are being disproportionately affected by the crisis.
"So how do we start to create a bit more of a level playing field and help to drive learning in new ways, in terms of picking up new skills, also in how we onboard, and how we create employee experience that is equally powerful?
"Chief learning officers think about […] how do we push teams and leaders to actually drive through and maybe thrive through changes?"