Millennials are behind these growing expectations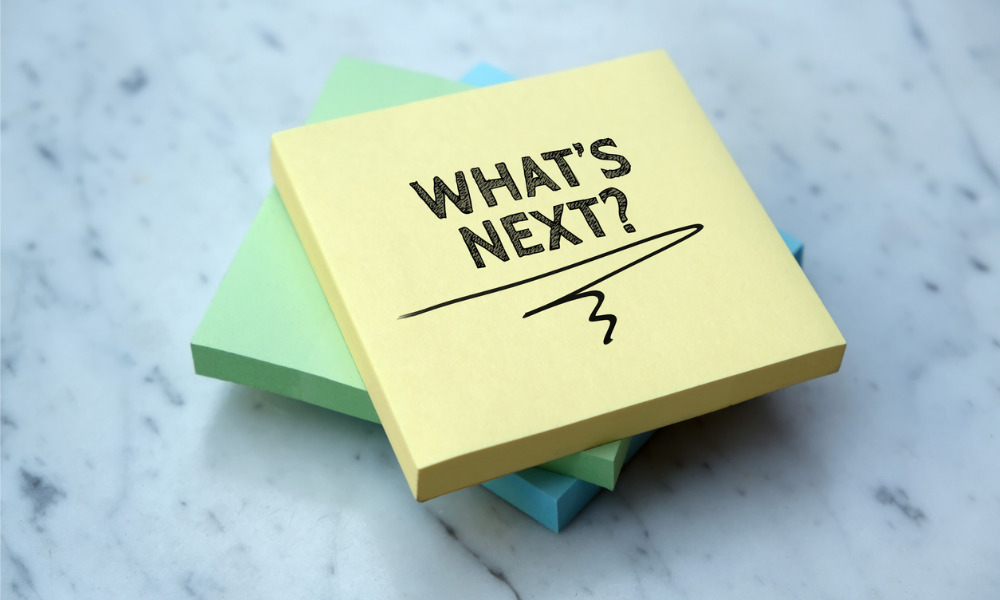 Employees' expectations on their employers have gone up since the start of the pandemic, new research has revealed, with millennials driving up these expectations.
Research from Benefex revealed that 77% of workers admit they expect more from their employers now since the start of the pandemic, with eight in 10 saying their employee experience at work is more important compared to last year.
According to the report, there was a significant increase in employee expectations from workers below 40 years old. They were also more demanding and discerning when it came to the quality of the technology and systems provided by their employers, with almost two-thirds criticising their workplace technology saying it was behind the ones they use at home.
Furthermore, 51% of millennial workers expect more from their employers when it comes to wellbeing, with four in 10 having high expectations on their benefits package and working for an employer that is aligned with their values.
The report also revealed that 30% of millennial employees were more interested and engaged when it comes to the benefits offered by their employees, with 23% saying they negotiated a better package for themselves since joining their firms.
In terms of flexible workplace arrangements, millennial staff were also more expressive when it comes to their opinions on the workplace arrangement, with four in 10 admitted to seeing that flexible working is a right not a privilege.
Growing expectations were also not limited to current staff, according to the report, as job candidates also reported having higher expectations for their potential employers, particularly on:
Commitment to well-being
Benefits provision
High ethical standards
Flexible working provisions
Read more: ED&I: How the pandemic changed expectations
What this means for employers
The findings come amid significant workplace changes since the start of the pandemic - with some reports saying employees now having upper hand in the current market.
Matt Macri-Waller, Benefex founder and chief executive officer (CEO), said that it is now the responsibility of employers to identify growing expectations that could further evolve as they come from a new generation of employees.
"Many of the heightened demands placed on employers are stemming from younger workers. The onus is very much on employers to recognise these rising expectations are unlikely to fade away over time," he said. "New generations of workers have very different ideas about what employers should be doing to support them, both in and outside work, and the likelihood is that their needs will continue to evolve over time."
According to Macri-Waller, the pressure is now on employers to respond to these expectations in order to stay relevant and competitive amid a tight labour market.
"The pressure on employers to respond to rising employee expectations is showing no sign of easing up. Workers are giving far more consideration to the entire employee experience they have at work with very clear views on what they want and how it can be improved," said the CEO.
"Employers must act now to develop robust, future-focused strategies to give their people the employee experience they are looking for now and tomorrow, in order to stay relevant and compete in an ever more dynamic and competitive labour market."