The most common forms of interruption don't just come out of nowhere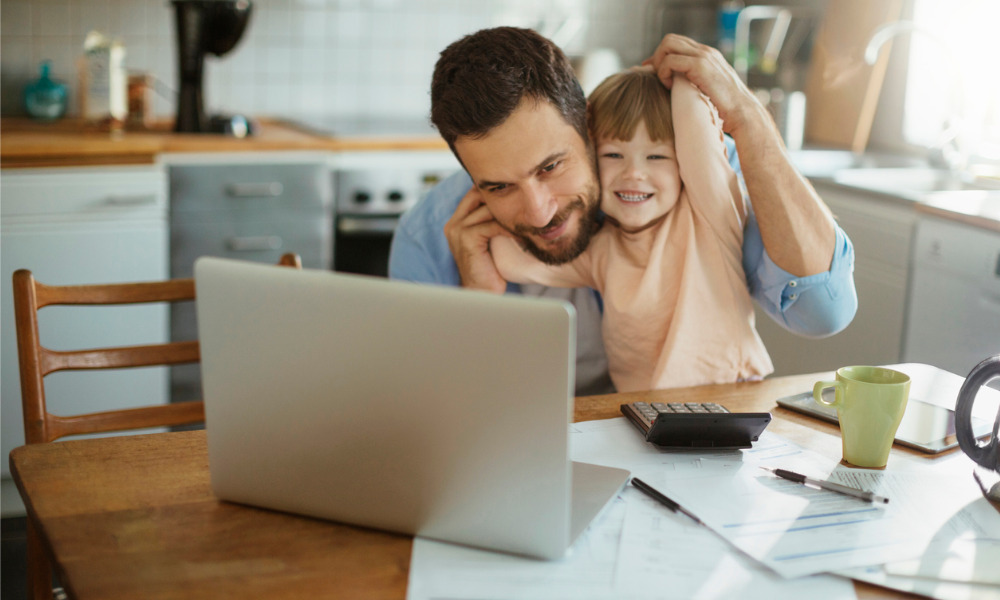 It's easy to lose focus at work when your make-shift office also happens to be the place where you spend leisurely hours in: your home.
For eight in 10 employees working from home, the temptation to slack off can be so strong sometimes that they end up losing work hours to some of life's major distractions.
Think your kids (33.8%), pets (18.1%) or partner (16%) demanding your attention in the middle of a busy work day, a recent poll by mobile device marketplace SellCell.com suggests.
But the most common forms of WFH interruption don't just come out of nowhere. They happen deliberately. In fact, the survey found the majority of remote workers admit they intentionally take their mind off work and wander off into other domains (quite literally) on the internet.
Read more: Are your remote workers slacking off?
The top culprit, they say? Social media for three in five remote workers (61.6%), and more than half of those who surf the social web say they check their accounts in the middle of work.
Other distractions include:
Smartphones (53.7%)
Binge watching (42.1%)
Gaming (30.4%)
News media (24.3%)
Online shopping (12.3%)
For many, it may seem easy to get away with clicking on other websites even during official hours. That's because 44% claim they can multitask while binge watching or online shopping.
But perhaps the most alarming side activity of remote workers entails not just the usual Netflix repertoire. More than two in five employees (43.2%) admit to surfing on adult content websites on company-issued devices – all while on the clock, the survey found.
Read more: Will working from home hurt your career?
All of these distractions coincide with the idea that WFH introduces its own set of challenges. More than half of remote workers say they feel more stressed in their new arrangement. Some also report negative changes in their sleep patterns, with 44.5% getting less sleep than normal.
While the majority of respondents believe having a flexible work schedule (61%) and more family time (19.6%) are among the perks of the WFH movement, they also believe remote work has its downside. The lack of social interaction (55.8%) and lack of distinction between home and work life (43.5%) are just two of the many factors that can impact workers' well-being and productivity, the respondents say.