It takes more than just workplace policies, a prominent leader tells HRD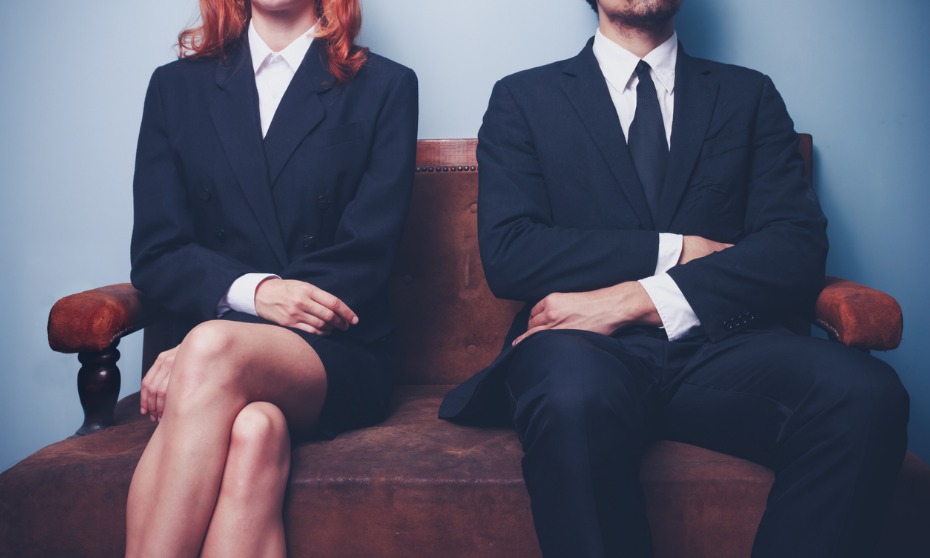 According to UNESCO's Institute of Statistics (UIS), less than 30% of researchers in STEM fields are women. HRD spoke to a prominent leader in the industry to get her insights on the stubborn gender gap and how to tackle it.
"In late 2017, in partnership with Seneca Women, we stepped back to look at this more closely," said Kathy Fish, Chief Research, Development & Innovation Officer at P&G.
"The answer, at least in part, is that society continues to operate with a set of assumptions or myths about women that hold back progress."
Some of the myths include:
Women question and doubt themselves
Women dread confrontation
It's hard for women to master their emotions
Advancing women hurts men
Women don't speak up – they don't go for the big jobs
They don't have what it takes to lead
"These myths come from a narrative that has been engrained into our society, into our leaders – in some ways – into all of us and we are working to debunk these," Fish said (pictured below).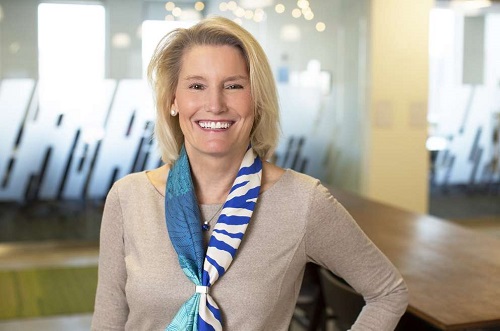 Women in STEM industries are often held back by the same myths, she said, creating obstacles for gender equality despite being equally talented as men.
"We need to debunk the myth that STEM is a man's thing and embrace the fact that women are just as well-qualified to succeed in STEM careers," she said.
P&G has been successful in bridging the gap with about 50% of their leadership roles held by women. They also currently employ over 34,000 women globally. One way P&G has managed to do it is by encouraging both men and women to become 'gender equality advocates'.
"All our male employees support and commit to our goal of achieving gender equality," she said. "We believe that driving change starts with understanding privilege and bias. Designed by men for men and women, the program is turning all participants into more inclusive leaders and advocates for change."
Some of the programs include the 'Men as Allies' initiative and the Men Advocating Real Change (MARC) workshop.
Empowering every employee
Aside from having powerful advocacy programs, P&G also empowers women employees by helping them thrive through mentorship and sponsorship programs.
For instance, P&G has established a 'Women in Innovation Network' to support the advancement of women in the organisation – both professionally and personally. There are also support groups where women share their concerns with and learn from peers.
To drive even more women into technical disciplines, P&G uses a disciplined approach to recruitment and training. There are robust development programmes that are "highly interactive" and expose top talent to senior leadership at every step of their careers.
Fish said P&G's initiatives have proven successful in terms of retaining strong talent.
However, she was clear that as vital as workplace policies are, bridging the gap will require a bigger, longer-term effort due to its complicated nature.
"Policies that promote gender equality are important, but there are also many 'small things' that have a big impact in making our workplace feel gender-equal," she said.
"For example, we need to become aware of our misguided myths about women and our unconscious biases. We need to ensure we build an inclusive culture every day."