Entry-level candidates in STEM industries are expecting higher salaries than the previous year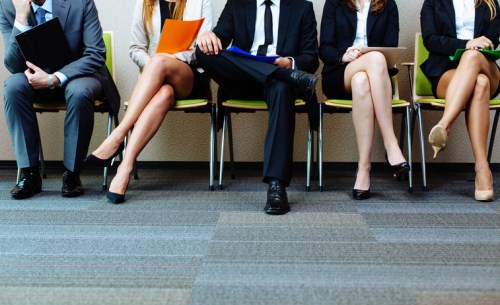 Entry-level job candidates from future-focused industries are expecting much higher salaries than their counterparts in traditional sectors in Singapore.
In 2017, entry-level candidates from the science and engineering sectors experienced the highest salary increases compared to 2016, according to the latest data from Jobstreet.com.
HR can also expect to pay the highest for candidates in the computing and IT, engineering, and building and construction industries.
However, although traditional sectors like accounting and finance saw a drastic decrease in their starting salaries, it continues to see the highest demand from employers, with 36% jump in job postings on Jobstreet.com.
According to the site, here are the top 10 starting salaries:
IT: $2,775
Building & construction: $2,738
Engineering: $2,598
Science: $2,587
Sales & marketing: $2,535
Starting salaries for entry-level HR professionals on the other hand may be a little lower – on average candidates can expect about $2,300. The figure is slightly higher than the previous year's $2,233. This is based on an annual salary guide by recruiting specialists Kelly Services.
The salaries however vary depending on function:
HR assistant/officer: $1,900 to $3,600 (range due to diploma/degree qualification)
L&D administrator: $2,200 to $2,800
Training coordinator: $2,500 to $3,500