The equal paid parental leave scheme is a market-leading move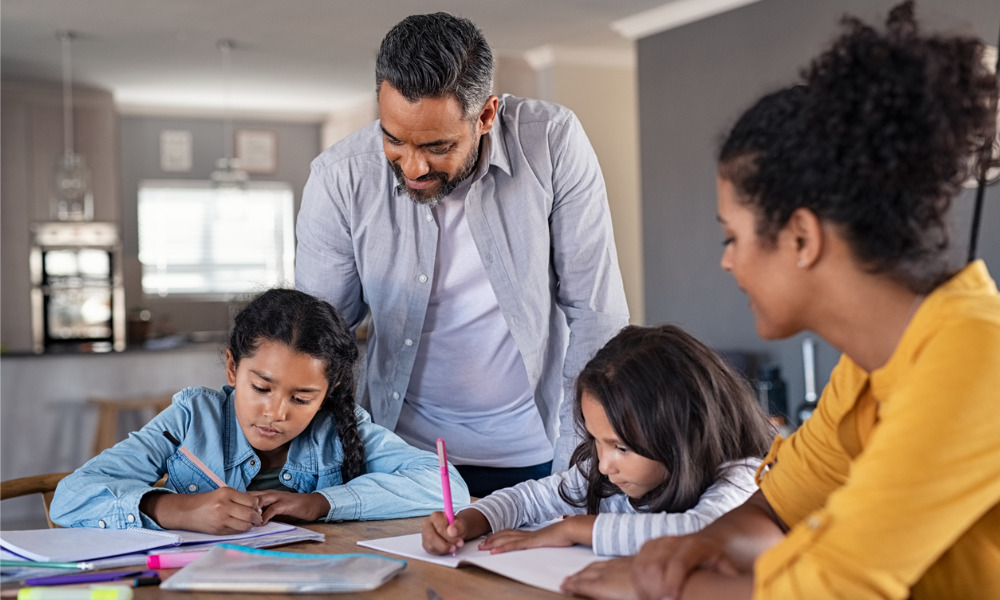 Australian green energy start-up Brighte has announced its new gender-neutral parental leave policy, offering 20 weeks paid leave to expecting mums and dads.
Announced last week, the green energy financier will also continue to pay superannuation during parental leave for up to 12 months in a bid to reduce the gender gap in retirement funds experienced by women. Birth parents will receive an extra four weeks paid leave to recover, as well as a return-to-work bonus to help with the cost of things like breast pumps and their home office set-up.
Speaking to HRD, Kirstin Hunter, Brighte's newly appointed Chief People Officer, and the former CEO of Future Super, said there has been a shift in the number of men wanting to take extended periods of parental leave and for jobseekers – both male and female – it's become a top priority.
"Part of the reason Brighte's new policy has removed the primary and secondary carer labels is to reduce the stigma for new parents when it comes to taking parental leave. By suggesting that one partner is "secondary" to the task of bringing children into a family, of course they will feel stigma. That is compounded when primary carer provisions far outweigh secondary carer provisions," Hunter said.
"Our gender-neutral policy is the first step towards encouraging all employees to take parental leave, as is back dating the policy to encourage employees to take parental leave. We celebrate families of all shapes and sizes at Brighte, for example, giving staff with children the first day of the new school year off, hosting 'bring your kid to work' days, and a dedicated slack channel for parents, which normalises parenthood regardless of the gender of the parent."
Read more: Flexible working: Is it given or is it earned?
The policy includes those adopting or fostering children, as well as parents who experience stillbirth. All employees who have passed their six-month probation period will be eligible, including those who have had a baby in the past two years.
By continuing to pay superannuation during leave, Hunter said it addresses a major flaw in the system that contributes to women retiring on average with 47% less super compared to men. A report by Women in Super estimated that for a 30-year old woman on an annual salary of $50,000, a six-year career break – which is the average for women - costs $77,000 in lost super accumulation at retirement. As a result, 40% of older retired women who are single live in poverty and experience economic insecurity.
"By continuing to pay superannuation during parental leave, we are addressing the impact of parental leave on our teams' retirement savings. It's all part of living our purpose to power a brighter future today," Hunter said.

"An added bonus of paying superannuation during parental leave universally is that it also reduces the barriers for men to take parental leave."
Read more: Workplace COVID-19 vaccinations could begin in September