The ride-hailing company aims to attract and retain more gig workers in a highly competitive market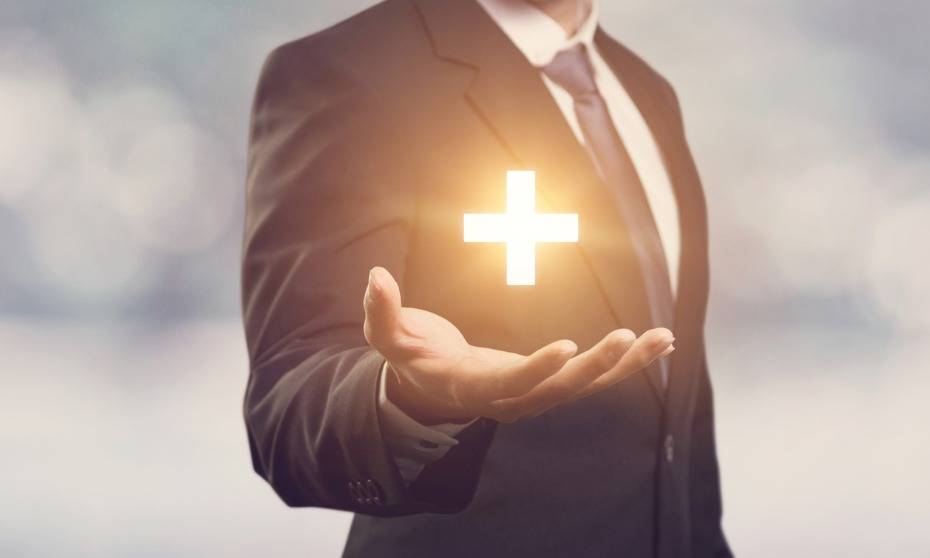 Go-Jek, the Indonesian-based ride-hailing operator, will launch a benefits program for its Singapore drivers from 1 April onwards.
Aiming to attract and retain more drivers, and fight its Singapore-based rival Grab, the program will include things like medical leave insurance and consultation services.
Once the program gets into full gear, Go-Jek drivers will be entitled to prolonged medical insurance at a sudsidised monthly rate. They will also receive coverage for up to 21 days of medical leave and 84 days of hospitalisation leave per year.
Drivers also get corporate access to an online telehealth platform for video medical consultations, where they can get diagnosed, treated for common ailments, prescribed medication and issued medical certs.
Grab currently has its own medical benefits for drivers as well. Since January this year, Grab launched a similar prolonged medical leave insurance for its drivers, subject to eligibility. They can make claims for a maximum of 14 days of medical leave, and 60 days of hospitalisation leave.
Both ride-hailing companies are leading the way as gig-economy employers as gig workers remain unprotected by employment law in Singapore. The Ministry of Manpower (MOM) distinguishes giggers as "self-employed" workers, hence non-eligible for legal protection under the Employment Act.
MOM has, however, helped form a workgroup which set out voluntary guidelines for employers.
As the gig economy is set to grow in Singapore, many have urged the government to review labour laws and keep pace with the changing work landscape.