A tripartite workgroup formed last March addresses the growing challenges of the gig economy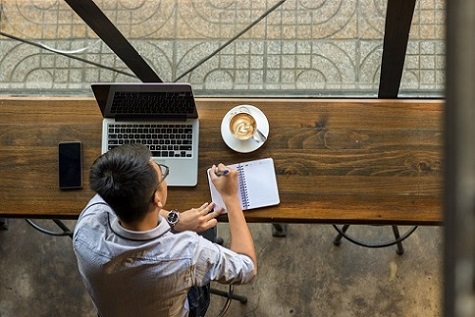 A tripartite workgroup released seven recommendations to address challenges of the growing gig economy in Singapore. The government has accepted the recommendations "in-principle".
One recommendation is the use of a standardised written contract to encourage the use of contracts when engaging freelancers. This will help minimise disputes between employers and freelancers.
The Tripartite Standard for written contracts will be voluntary and cover key items such as payment schedule, amount of payment, parties' obligations and how terms can be varied, as well as dispute resolution.
Employers who are tripartite partners are also encouraged to work with dedicated associations to assess any skill gaps and help develop occupation-specific competency frameworks for freelancers.
"Companies procure services from […] freelancers, as they provide flexibility and meet business needs while increasing organisational agility. Therefore, the Tripartite Workgroup has taken the balanced approach of not trying to treat self-employed persons like employees and imposing labour protections which are more suited to regular employment," said Edwin Lye, SNEF group director, industrial relations and workplace partnerships.
"We believe the recommendations achieve the objectives of promoting innovative business models and providing support for self-employed persons' well-being, thereby contributing to a dynamic future economy."
Lye is a member of the workgroup, which was formed last March in view of the growing gig economy in Singapore.
Another member, Ang Hin Kee, NTUC assistant director-general, said that the recommendations highlights the need for a collective effort by "all parties in the ecosystem" to help provide a working environment which is supported by fair and progressive practices.
Ang is also the director for freelancers and self-employed unit at NTUC.
In her letter to the workgroup, Second Minister for Manpower Josephine Teo said the government accepted in-principle the workgroup's recommendations.
The government would provide further details on its response to the proposed solutions at the upcoming Committee of Supply parliamentary debates.