Claims for home office necessities have been surging in the past year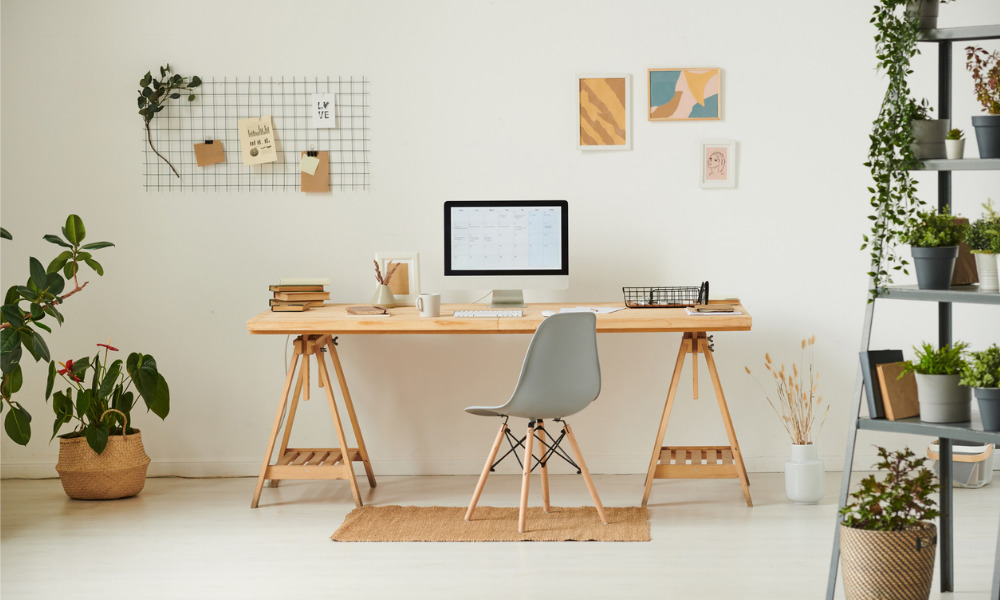 Employee expense claims in Singapore have surged 153% since the start of the pandemic. As remote work continues to be the norm in the city-state, many organisations have offered to reimburse staff to create a conducive work setup at home as well as to ease any business-related activities.
The top three expenses in 2020 found by a recent study included:
Transportation claims such as taxi rides, ride-sharing trips, as well as train rides made for business meetings
Internet and phone subscriptions for the home office
Meal delivery services, both for personal benefit and virtual team building sessions
Meal delivery claims particularly saw the biggest jump in expenses in the past year as companies offered remote workers the perk to sustain engagement and also as part of employee wellness initiatives.
Read more: Is your home office too distracting? Tips on how to fix your space
Jenji, a tech solution firm, also found a rise in claims for home office expenses like headsets for video conferences. Findings from the past three years also suggested a shift in company policy on expense claims that focused more on the everyday employee experience. For instance, companies gradually accommodated claims made for remote working, even if it's as small as computer headsets.
The shift in policy and budget may also be due to the sharp drop in corporate travel expenses. Due to prolonged border closures and restrictions on travel since March 2020, things like flight tickets made up a mere 5% of total expenses. Lee Chee Leong, head, APAC at Jenji commented that the pandemic has also accelerated the digitisation of expense systems, with an overwhelming 97% of users opting to file claims on mobile apps.
The findings are unsurprising as more and more companies made news for offering one-off cash allowances or a rolling expense policy to buy furniture or tech support products for their home offices. This includes the likes of Fujitsu, Google, Hubspot, Shopify, and Twitter.