One in three leaders in Asia believe the crisis will leave a large negative impact on workers — will this perk help?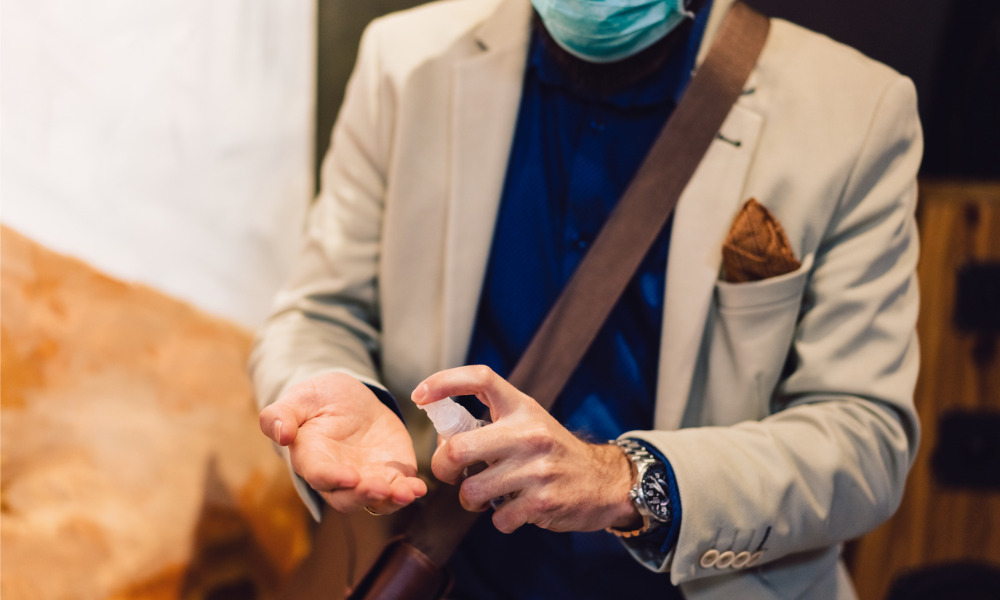 One in three employers in Asia Pacific believe COVID-19 will have a moderate to large negative impact on employee well-being.
Employers are thus looking at enhancing well-being program (40%) and healthcare benefits (23%). In particular, almost two in five employers plan to enhance mental health services and stress or resilience management for their employees over the next six months.
In countries such as Singapore, Hong Kong, Malaysia, Philippines, Thailand and India, more organisations have prioritised well-being programs as one of the most important benefits over this year.
READ MORE: COVID-19: HR's role in managing the 'next wave' of infections
With the increased focus on well-being, more than 80% of organisations have promoted Employee Assistance Programs (EAP) and online emotional/mental health services for their employees during the pandemic.
Almost three-quarters (72%) have also prioritised communicating about well-being apps to support their workforce in maintaining their physical and emotional wellbeing especially when they work-from-home. Employers have also been promoting telemedicine services (73%) to their employees.
In addition, companies are making it easier for employees to get help across all aspects of the well-being spectrum, found Willis Tower Watson.
Many are supporting their employees to alleviate anxiety through virtual interactions such as:
Offering new virtual solutions that make it easy to implement and support employees to work-from-home (57%)

Increasing access to video-conferencing to allow for virtual meetings to keep
employees connected around the world (79%)

Offering flexible work hours to allow employees to tend to child or elder-care
responsibilities (52%)
READ MORE: COVID-19: How to work at home and stay sane
"By taking positive actions around health and well-being, companies are putting people first, and that's an investment that's likely to build employee loyalty, raise engagement and enhance productivity," said Cedric Luah, MD and Head of Health & Benefits, Asia and Australasia at Willis Towers Watson.
"Our study also tells us that more that half of companies in Asia Pacific are likely to include telecommuting as an essential work arrangement option for the remainder of this year.
"Hence, some employers may want to look at broadening its current programs such as enhancing virtual care or helping their employees to set up an ergonomic workstation at home."