What's mandated in the Employment Act? How should HR treat a request for it? HRD finds out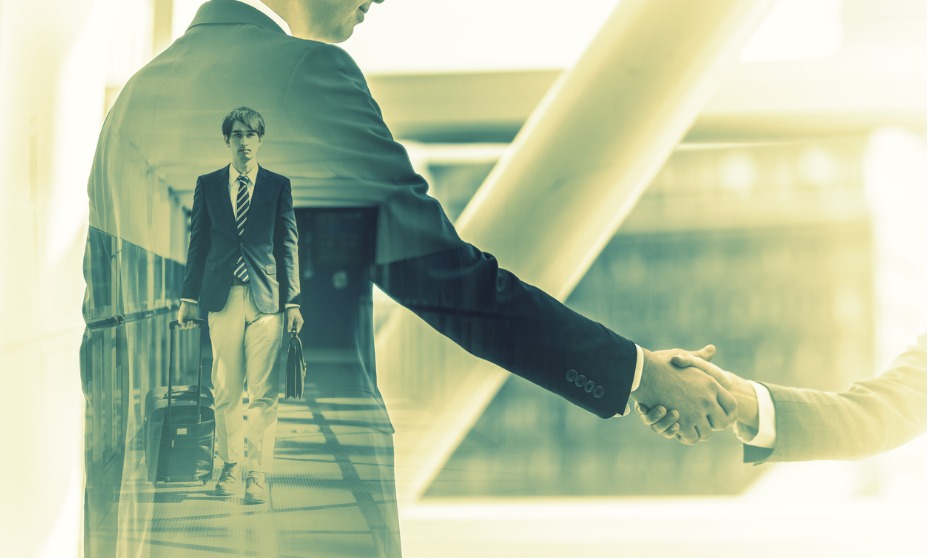 Fewer Singaporean employers are offering emergency leave as a benefit now, compared with four years ago, according to a study by the Tripartite Alliance for Fair and Progressive Employment Practices (TAFEP).
The rate of employees taking urgent time-off has also fallen. Both findings were attributed to a pick-up in companies offering flexible work arrangements.
But what's the Ministry of Manpower's (MOM) guidelines on emergency leave? HRD investigates.
MOM does not address the topic of emergency or urgent leave directly. We break the leave down into the possible reasons behind them to determine how best to handle the time-off request.
Emergency leave for childcare:
Eligible working parents of Singapore citizen children are entitled to six days of paid childcare leave per year. Parents of non-citizens can get two days of childcare leave a year in accordance with the Employment Act.
Employees are eligible for paid childcare leave if:
Their child is below 7 years old
If they're between 7 and 12 years old, they're eligible for two days of extended childcare leave
Their child is a Singapore citizen
They have worked for at least 3 continuous months
For self-employed (freelancers): they have been engaged for work for at least 3 continuous months and have lost income during the childcare leave period
Childcare leave is capped at 42 days for each working parent. Remaining leave days cannot be carried forward to the next year.
When taking childcare leave, MOM states that employees have the full flexibility to use it to spend time with your child. This includes accompanying them on their first day of school or to looking after them if a sitter or childcare service cannot be arranged.
Employees also need not produce a medical certificate (MC) for the child.
READ MORE: Sick leave in Singapore: Are MCs mandatory?
MOM encourages employees to give early notice where possible and leaves it up to both parties to agree on a time to take the leave.
Additionally, employees cannot use childcare leave to offset the notice period for termination of employment. However, if they apply for the leave while serving notice, MOM urges employers to grant the leave. The leave taken will not add to the notice period.
Emergency leave for caregiving responsibilities:
In this scenario, caregiving refers to attending the needs of immediate family members, for example if there's a medical emergency. TAFEP has stated guidelines for this, instead of MOM.
READ MORE: Elderly care: What is HR's responsibility?
TAFEP calls it a "progressive employment practice" to help employees juggle their responsibilities.
"While employees are encouraged to use their annual leave first, you can provide additional unpaid leave to support them during such stressful periods," they said.
Some guidelines suggested by TAFEP:
- Offer up to two weeks of unpaid leave per year for the caring of immediate family members who are hospitalised, during or after hospitalisation.
- Offer up to four weeks of unpaid leave per year if their child is below the age of 2 and is born:
(a) before 37 weeks of pregnancy
(b) with congenital conditions
(c) as part of multiple births
(d) has any medical conditions
- Allow employees to request for more leave if they require.
- Include the documentation of leave requests and responses.
- Notify employees on the outcomes of leave requests in a timely manner.
"If a request cannot be granted, you should engage employees on the reasons and where possible, discuss suitable alternatives," TAFEP said.