Some employers work on 'compassionate' systems, while others worry about abuse. What does the law require?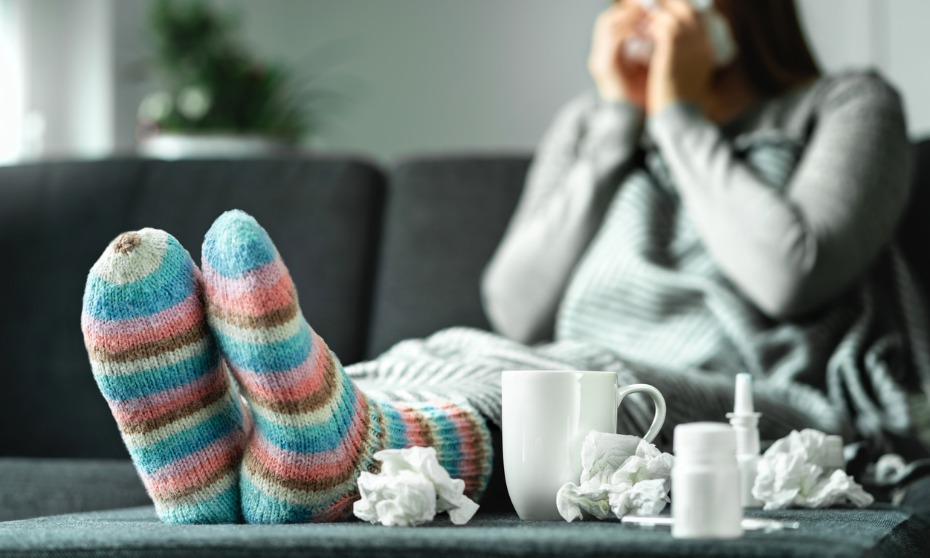 Submitting doctor's notes or medical certificates (MC) as proof for sick leave has been debated in Singapore off and on over the years.
Just last year, a member of parliament urged the government to mandate that staff be allowed to take sick leave without an MC.
In response, Manpower Minister Josephine Teo said that the Employment Act doesn't prohibit employers from adopting the practice – "progressive companies are free to go ahead to offer this as part of their talent attraction and retention strategies".
READ MORE: Should staff be allowed sick leave without a doctor's note?
HRD finds out sick leave requirements in Singapore.
The basic
According to the Ministry of Manpower (MOM), paid sick and hospitalisation leave is a basic protection under the Employment Act.
Employers should provide paid sick leave and bear the costs of the medical consultation when an employee is issued an MC by a government- or company-approved doctor. MOM advises that employers clearly communicate the list of doctors recognised by the company.
However, if employees have sought treatment from a doctor who's not on the list, employers should practise discretion.
"There are many reasons why an employee could have sought medical treatment from a doctor who is not on the company's approved list," MOM said. "Employers should find out the reasons from their employees, and exercise flexibility.
"Regardless, employers are expected to excuse their employees from work if they are on sick leave or hospitalisation leave, in accordance with the instructions from their medical doctors."
READ MORE: How can HR eradicate serial staff 'sickies'?
Entitlement
The number of days of paid sick leave employees are entitled to depends on their period of service. As a rule, employees must have worked at least three months to be entitled to paid outpatient sick leave.
Employees must be with the company for at least six months to get the full entitlement. Between three and six months, entitlements can be pro-rated, according to MOM.
Staff can be given up to 14 days of paid outpatient sick leave and 60 days of paid hospitalisation leave. The 60 days of paid hospitalisation leave includes the 14 days paid outpatient sick leave entitlement.
The Employment Act also requires employees to inform about their absence within 48 hours. Staff should submit their MC when they return to work, stated MOM.
Despite the guidelines, MOM reminds employers that the probation period shouldn't affect staffs' sick leave entitlement.
"Sick leave entitlement is not tied to the probation period," MOM said. "[Employees] are entitled to paid sick leave as long as you are covered under the Employment Act and have worked for your employer for at least three months.
"Employers are also encouraged to be flexible and grant paid sick leave to employees who have worked for less than three months."
Also, employees are still entitled to paid sick leave while serving notice. Entitlement depends on their length of service:
6 months or more: full entitlement
3 to 6 months of service: sick leave will be pro-rated
Sick leave – paid or unpaid – taken while serving notice is treated as part of the notice period, said MOM.
Bonus: MCs from TCM practitioners
Some employees may choose to visit a traditional Chinese medicine (TCM) practitioner instead. Would a note from the TCM practice count?
MOM shared that this is entirely up to the employer's discretion. Regardless, staff should still be excused from work based on their MC.