'This policy reflects our commitment to recognise our diverse voices'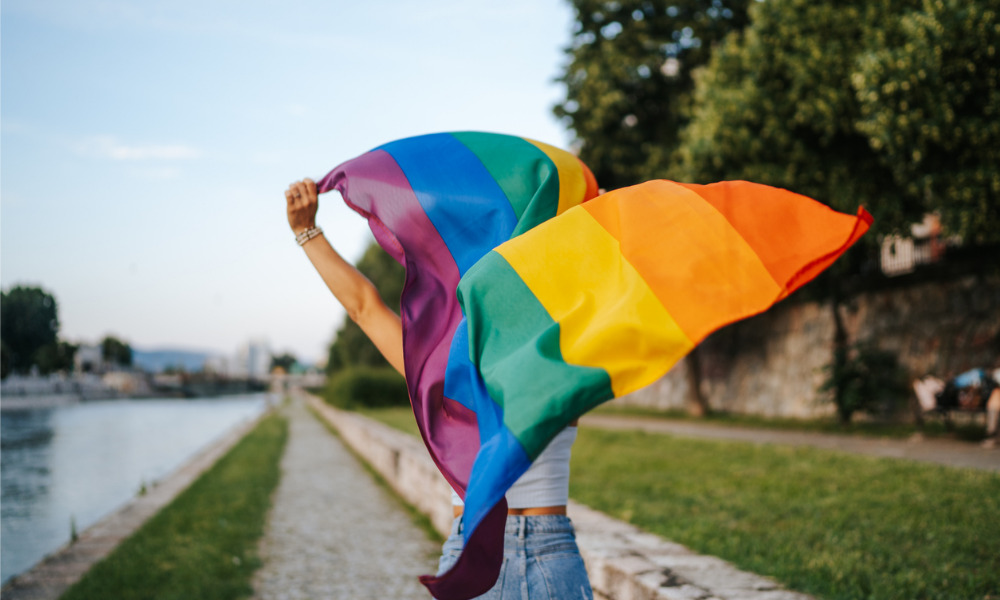 Zurich Australia and New Zealand has introduced a new market-leading gender affirmation policy offering four weeks of paid leave to transitioning employees.
The move aims to strengthen the company's commitment to LGBTQIA+ inclusion, recognising that affirming or transitioning genders can take a significant toll on an employee, both physically, mentally and socially. As well as time away from the workplace, it's vital employers offer wraparound support and understanding.
Rodney Hanratty, head of HR at Zurich Australia and New Zealand, said: "Our new Gender Affirmation Policy shows solidarity and support for our transgender and gender diverse community. This policy provides individuals flexibility, support and time to undertake their journey in a way that suits them.
"We believe everyone has the right to be supported in the workplace and this policy reflects our commitment to recognise our diverse voices, be inclusive, drive equity and ensure our people can feel a strong sense of belonging."
Read more: Tech firm Avanade introduces gender transition leave for employees
The new policy also includes up to 12 weeks unpaid leave, the implementation of a personalised workplace action plan and access to Zurich's EAP, as well as support provided to the employee's manager, colleagues and allies.
Zurich developed the policy with input from the company's LGBTQ+ employee resource group, PrideZ. Evelyn Foong, PrideZ executive sponsor, said it was a proud day to see the gender affirmation policy come to life.
"This policy reflects the value we place in appreciating each other's differences and our commitment to treat each other with care and respect," she said.
Zurich joins a number of other companies leading the way on gender affirmation. Earlier this year, NZ supermarket giant Countdown announced it was including two weeks of paid leave into its existing gender affirmation policy.
Read more: Pride Month: Why allyship starts in the workplace
Maretha Smit, CEO at Diversity Works New Zealand, said the inclusion of paid leave is an "excellent example of an inclusive workplace practice". It speaks to the growing awareness and understanding of gender transition which is vital in a diverse, inclusive workplace.
She said this type of policy underlines the importance of individualised support for different groups within the workforce, rather than a one-size-fits-all approach. It's the idea that HR should strive for equity over equality to really attract and support a diverse workforce.
"If you just look at the community of transgender and non-binary people, they have fantastic talents. They have skills in resilience, in-depth experience, and a richness they can bring to the organisation but they will be scared if they don't feel safe and supported," she told HRD.