Minister expects remote work to remain a norm even after Singapore lifts its Circuit Breaker restrictions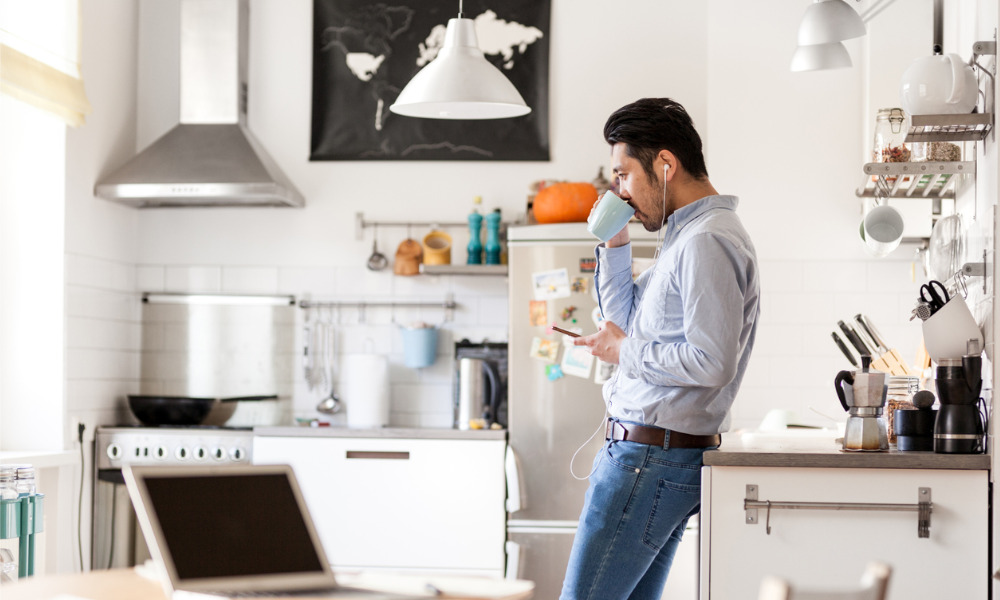 Working from home is likely to continue in Singapore beyond the current Circuit Breaker period, said Minister Chan Chun Sing.
Explaining how things have changed before and during the lockdown, the minister clarified that it is necessary to maintain some safe distancing measures to ensure a safe and 'progressive' reopening of business operations.
"For those who are able to work from home, we expect them to continue for the foreseeable future," the minister said in a speech online.
"Many people have gotten used to using internet platforms for meetings. For work that doesn't require on-site activities, [remote work] will pretty much continue. And this will form the bulk of our economy.
"There will also be people getting used to not being on site too frequently – I think that will also help to reduce the demand on our transport load."
READ MORE: COVID-19: How to work at home and stay sane
The minister for trade and industry was referring to companies in the manufacturing and production sectors supporting both local and global supply chains. He also offered guidelines on how employers can prepare their workplaces to ease the resumption of operations.
The government is planning a gradual reopening of the economy from May 11 onwards. However, priority will remain on 'critical' economic activities and businesses.
For the bulk of workers, Chan said the 'new normal' shouldn't face a drastic change – something that has been in place even before the lockdown.
Prior to the Circuit Breaker, he said that except for essential services, the government had worked to reduce on-site work activities by about 70%, as most employers were encouraged to enable remote working arrangements.
With the enhanced lockdown measures and extension, the number of employees travelling to their workplaces have been reduced from 20% to 17%.
"Beyond Circuit Breaker…we want to make sure we balance the safety of our people, together with sustainable operations," he said. "The key word is sustainable operations. Many countries are looking for ways to restart their economies progressively in a safe and sustainable way – we also intend to do this.
"Our working assumption beyond Circuit Breaker must be this: to continue the need to maintain vigilance because if there are any lapses in our focus, we might risk a relapse of the situation or a 'flare up'. And if so, we must have measures to be able to detect them quickly and contain the situation.
"As we progressively reopen the production [sector] of our economy, we have to be able to detect quickly and isolate effectively."