There are cost benefits to managing a remote team – CFOs want to seize the opportunity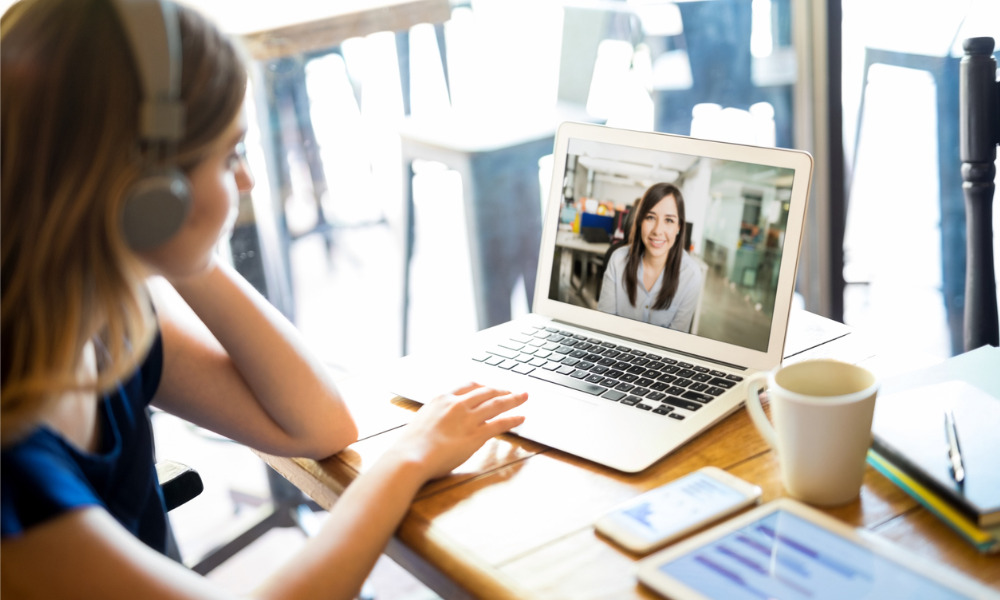 Before the coronavirus pandemic caused a massive and abrupt shift to remote work, some businesses had already been easing employees into a flexible work schedule and issuing corporate-owned devices for work-from-home use.
Today, nearly three in four CFOs polled by advisory firm Gartner are exploring the possibility of permanently moving a fraction of their workforce (5%) to a remote-work status.
"This data is an example of the lasting impact the current coronavirus crisis will have on the way companies do business," said Alexander Bant, practice vice president of research for the Gartner Finance Practice.
"Most CFOs recognise that technology and society have evolved to make remote work more viable for a wider variety of positions than ever before," Bant explained.
In finance, for example, nine in 10 CFOs believe there would be "minimal disruptions to their accounting close process" even if nearly all activities were to be handled off-site.
Now, with a distributed workforce, 20% of CFOs are staving off plans to purchase additional on-premise technology while 13% have cut back on real estate expenses.