Two HR leaders weigh in on the recurrent topic of diversity and HR's role in pushing the agenda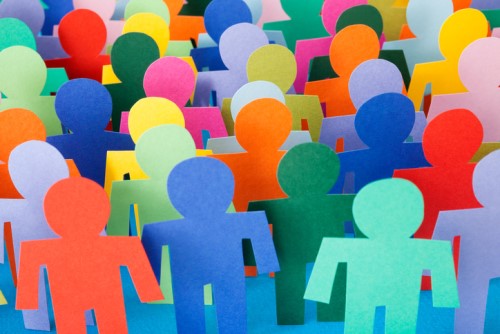 Attaining a diverse workforce and gaining real benefits from one have become the holy grail of the corporate world.
Should HR focus on chasing numbers or creating an enduring culture of inclusivity to achieve workplace diversity?
Brendan Toomey, vice president, HR in Asia Pacific at Hilton shared with HRD that "diversity goes beyond recruitment".
"I think employers often focus on recruitment to ensure a fairer representation from diverse backgrounds," Toomey said. "Having more women on board is one thing, but equally important is for employers to walk the talk."
Employers have the responsibility of ensuring that all employees have access to fair opportunities and feel included in the workplace, he added. Organisations should thus foster an inclusive culture that values diverse people, talent and ideas.
Jeannie Wong, HR director at Thales in Southeast Asia shared similar sentiments.
"I believe the people of the company – not just policies – play extremely pivotal roles in making the workplace a collaborative and supportive environment," she said.
"We want to build an environment where every individual can share their thoughts openly without receiving any bias.
"Being people-focused and building a culture that trusts, cares and listens to employees is crucial to retention."
Breaking biases is undeniably easier said than done but having leaders that "champion and advocate" the cause and make it a strategic topic for executive decisions can really help to "effect change" in policies, added Wong.
As bias can be both conscious and unconscious, Toomey recommends that all general managers and directors receive training on "unconscious bias" in the workplace.
"[Training can] enhance awareness and help supervisors work towards eliminating biases so that we have a more inclusive culture," he said.
Wong shared that it is still "a long journey" before all workplaces embrace diversity and achieve an equality-based culture but companies that fail to recognise the importance of diversity and inclusivity may have trouble attracting and retaining talent.
"I know there have been steps taken by organisations to promote diversity and close the gap. While these efforts may not have been significant enough to move the needle, they are certainly moving the industry in the right direction," she said.