Men and women want different things apparently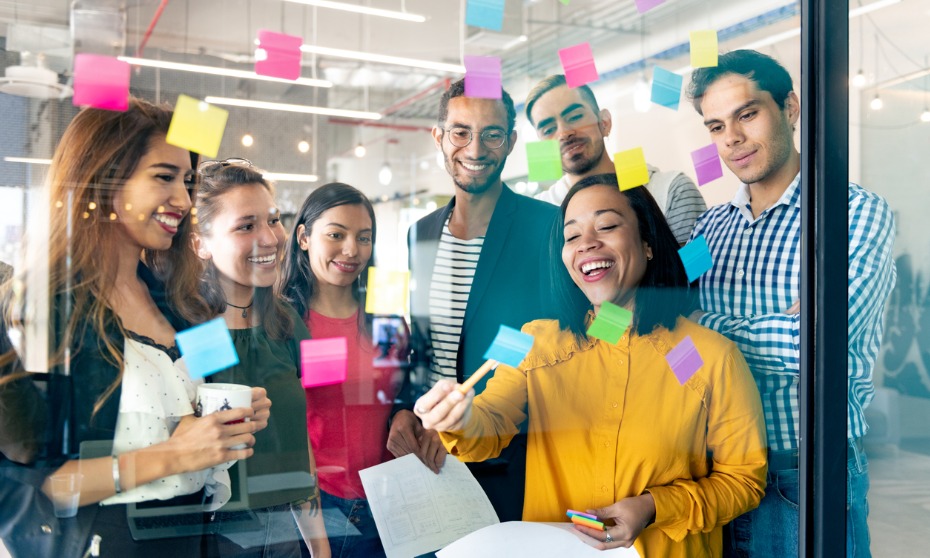 Male and female candidates in Malaysia search for different things when deciding on their first employer, according to a new study.
Women's top priorities are salary and compensation packages, followed by career development opportunities.
Men are the opposite, however, and are more attracted to jobs with potential growth opportunities.
Beyond the difference in priorities, the TALENTBANK survey found that overall, millennials and Gen Zs expect the following from their first jobs:
Career development
Salary and bonuses
Learning and development opportunities
Flexible working hours
A strong company culture
READ MORE: Singapore Gen Z-ers demand human touch at work
The jump in the 2019 survey participants to 28,000, compared with 11,000 last year is indicative of a shift in the importance in employer branding, Ben Ho, founder and CEO at TALENTBANK told Malay Mail.
"From an employer's perspective, the higher participation by undergraduates is an indication that young people are paying more attention to what companies do to brand themselves," Ho said.
The study affirms others that highlight the growing importance of employee experience to young workers. Recently, Randstad cited that over half of Gen Zs want to work in an office with a 'pleasant' work atmosphere.
Four in 10 potential candidates also shared that they look for 'interesting jobs' that they can feel excited about.
Top reasons why they would quit include:
Not being fairly recognised or rewarded (31%)
Inability to strike a balance between work and personal lives (31%)