The move follows the company's "vow" to revamp its allegedly toxic culture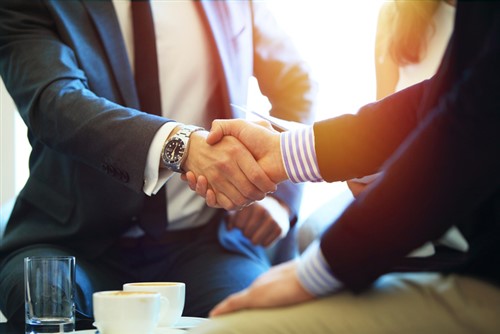 Under Armour has appointed Tchernavia Rocker as its new chief people and culture officer.
Rocker, former CHRO at Harley-Davidson, Inc, will lead the company's HR team and report directly to chairman and CEO Kevin Plank.
She will partner the leadership team to advance the company's people and culture strategy. The move also follows the company's "vow" to revamp its reportedly toxic culture.
"We are thrilled to welcome Tchernavia to the Under Armour family and to our executive leadership team," Plank said. "Tchernavia brings deep industry experience in building best-in-class HR opera-tions while developing strong workplace culture rooted in brand, values and transparency."
Last year, HRD reported a story where executives and employees were allowed to charge strip club visits to company-issued cards. An article by The Wall Street Journal claimed the staffers frequently made the visits after corporate or sporting events.
The sports apparel giant denied CEO Plank had any part in such activities.
Plank and President Patrik Frisk found the report "tough to read", adding it was not the culture they had envisioned for the company and aimed to "hasten meaningful cultural transformation".
"We can and will do better," they said.