A report claims strip club visits were charged to the company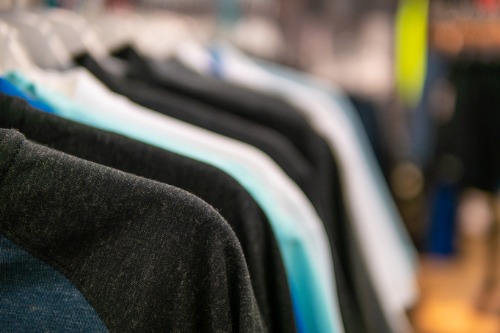 Under Armour has vowed to revamp its company culture after a news report surfaced that some employees were allowed to charge strip club visits to their corporate cards.
A recent article by The Wall Street Journal claimed executives and employees were able to use their company-issued cards for visits to strip clubs, often with athletes and co-workers, after corporate or sporting events.
Under Armour denied that CEO Kevin Plank had ever conducted business at strip clubs or used company funds at such venues.
In a company-wide missive, Plank and President Patrik Frisk said the story from the Journal was "tough to read," and that it was not the culture they had envisioned for the company.
Both Under Armour executives said they would hasten "meaningful cultural transformation", which they claimed was already under way at the company. "We can and will do better," they said.
"Inappropriate behavior that challenges our values or violates our policies is unacceptable – and will not be tolerated," officials said. "We are committed to providing a respectful and inclusive workplace."
The American apparel brand had told its employees in February that it would no longer reimburse certain expenses, such as gambling and adult entertainment, according to the Journal.