The latest investigation will look into alleged gender discrimination at the long-embattled firm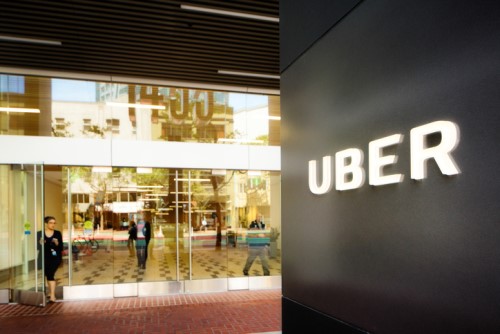 Uber Technologies continues to struggle to recover from a long line of scandals and is currently facing a new investigation by a US government agency.
The latest probe will investigate alleged gender discrimination at the firm, said a source familiar with the matter.
The probe, which began last August, will see the US Equal Employment Opportunity Commission (EEOC) look into issues such as employee pay.
The EEOC has been interviewing former and current Uber employees as well as seeking documents from its executives, reported the Wall Street Journal.
Investigators have also been seeking information on the firm's hiring practices, pay disparity and other related matters.
Uber has been embattled with constant accusations of discrimination and harassment ever since its allegedly toxic culture first came to light in 2017, with some accounts dating back to 2014. Accusations have ranged from gender to racial discrimination.
Just last week, Uber chief people officer Liane Hornsey resigned after a probe into how she handled complaints of racial discrimination.
In hopes of overturning the toxic culture, Uber replaced former CEO and founder Travis Kalanick in 2017 with Dara Khosrowshahi, who promised to make amends.
An Uber spokesperson said the firm has "proactively made a lot of changes in the last 18 months, including implementing a new salary and equity structure based on the market, overhauling our performance review processes".