A former Uber engineer has sued the company for allegedly retaliating after she reported cases of misconduct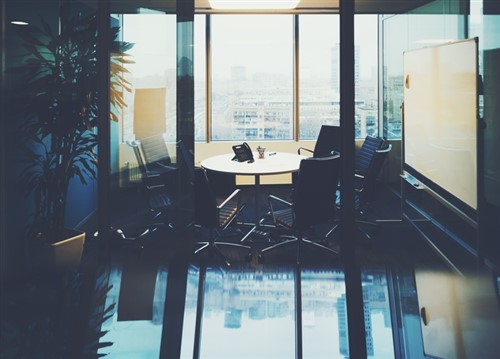 A former Uber engineer sued the US-based company earlier this week for a long list of claims including discrimination and retaliation for reporting sexual harassment.
Uber's human resources department has come under fire for allegedly failing to act on Ingrid Avendano's sexual harassment complaints.
Instead, she repeatedly faced retaliation for reporting the misconduct, according to the complaint document seen by HRD.
Avendano alleges that she faced "blatant retaliation, including denial of promotions and raises, unwarranted negative performance reviews and placement on an oppressively demanding on-call schedule that had detrimental effects on her health. She was also threatened with termination."
She is holding Uber responsible for failing to take reasonable steps to prevent or correct the discrimination.
"Each time Avendano raised concerns regarding unlawful conduct, she was met with Uber's entrenched disregard for the rights of its women employees and a refusal to take effective steps to prevent harassment," stated the lawsuit.
The latest lawsuit is a reminder of Uber's toxic workplace culture that had led to an internal investigation, multiple firings and the resignation of CEO Travis Kalanick in 2017. Dara Khosrowshahi was then hired to remedy the situation.
Avendano, who had worked at Uber from 2014 to 2017, reaffirmed that the company's "degrading, marginalising, discriminatory" culture "was perpetuated and condoned by numerous managers, including high level company leaders".
The lawsuit casts a shadow on Uber's latest attempt to revamp the culture – last week it announced the scrapping of a policy that required claims of sexual misconduct to be taken to arbitration, which in most cases result in confidential settlements.
Uber chief executive Khosrowshahi said the move was "an important step forward in our commitment to safety and transparency".