How do you support employees experiencing different stages of the pandemic?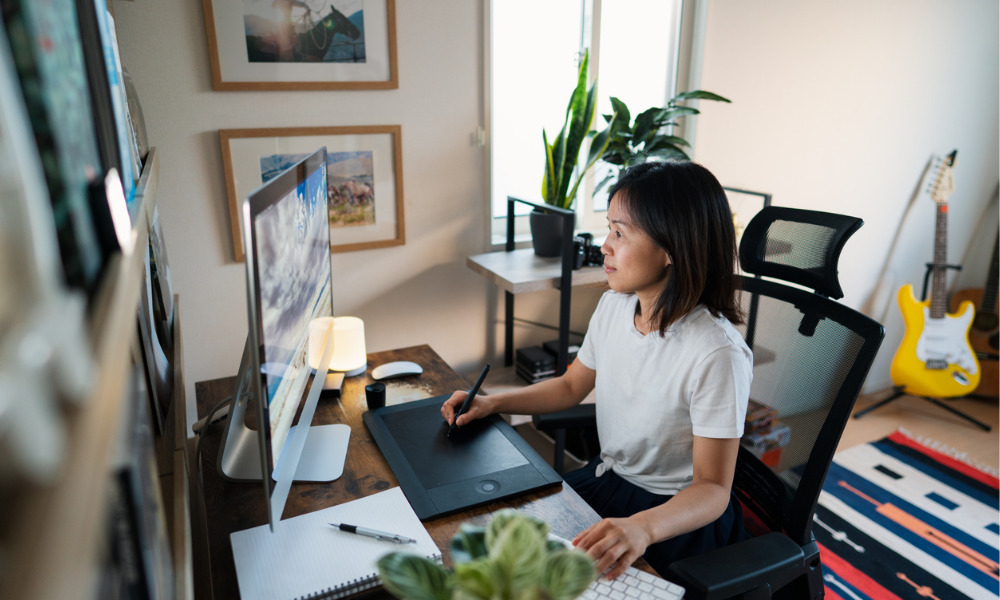 Managing such a diverse region like Asia has only been made more difficult since the pandemic. The crisis had an uneven impact on businesses. While it's been tough for HR to navigate, for those managing workforces spread across multiple countries in Asia, it's been a nightmare. Differing employee needs aside, countries have been at vastly varied stages of managing the pandemic and vaccination rollouts. It can be said that besides Brunei, China and Singapore, the rest of Asia has been facing a brutal wave of cases in 2021. How can HR heads ensure they're offering the relevant level of support for their multi-national and multi-cultural workforces?
Read more: How to lead remotely when you've never done it before
Commit to communication
Alyssa Wang, HR director, Asia-Pacific at ADM, for one, swears by communication to manage the company's highly diverse workforce. "It's important for leaders to make everybody know that you are there for them, and you are trying your best to help them," Wang said.
The food processing company operates factories in several Southeast Asian countries – and some of the locations have been battling a resurgence of COVID-19. In response, the leadership team has made it their mission to find out ways to offer vaccinations to employees. Unfortunately, some governments don't allow private distribution of vaccines, so the leaders have had to find other ways of supporting their staff. "It's a pity that we cannot as a company help our colleagues over there to provide vaccines," Wang said.
Regardless, the leadership team meets up twice a week to discuss COVID updates of the different countries, as well as vaccine news. "We are learning from a global level," she said. "We're carefully modifying policies in each country. Then we try to figure out which countries we can allow private sector to [distribute vaccines] and we communicate and cascade the information down [to local teams]."
Read more: What's holding staff back from vaccines?
Foster connectivity between colleagues
Besides focusing on vaccines and physical safety of employees, leaders should also prioritise mental well-being. "You need to make sure that employees feel connected to the rest of the organisation because being remote for a long time makes people feel nervous – because some of them may fear about their job [security]," Wang said.
Maybe remote employees feel like they're being ignored by their managers or bosses, hence HR has a vital role in reminding leaders to stay connected with the team. "We do encourage our leaders to send out regular calls with their team members in order to be connected," she said. "When we do conference calls, we turn on our videos so we can see each other."
Read more: COVID-19: HR's role in managing the 'next wave' of infections
Promote overall mental wellbeing
Another HR leader shared a similar sentiment with Wang. Kuan-Thye Sean, managing director of employee experience, design and implementation at FedEx Asia-Pacific said that the pandemic has led to heightened awareness of the importance of managing well-being. "It's driven home the point that we need to be more aware and also have more focus [on mental health]," Sean said.
This is particularly vital when different countries are at varied stages of the pandemic. Hence, some employees may be forced to go back and out of lockdown and struggling to cope with the situation. "We have constant reminders and focus on encouraging staff to talk about mental health," Sean said. Leaders can engage employees and build a safe space by having regular check-ins with team members while everyone's working from home. Whether it's one-on-one sessions, group-led, or informal virtual chats, anything can help leaders in better understanding team members and what they truly needed in terms of support amidst our troubling times.