Foodpanda's regional leader tells HRD his approach to managing complex cultural nuances across APAC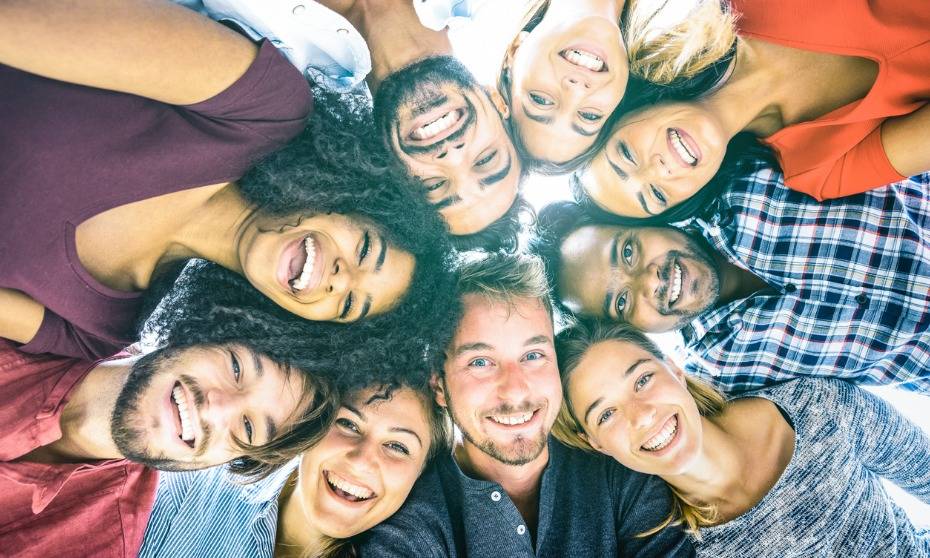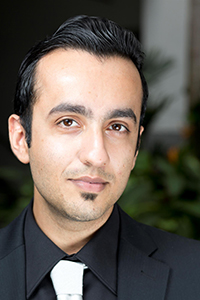 For Karan Grewal, Senior Regional Talent Development Manager (APAC) at Foodpanda, this is what successful change management looks like: getting about 80% user acceptance when rolling out a new work tool, for example.
"It's very difficult to get 100% buy-in very quickly," Grewal told HRD.
"You're always going to face a lot of resistance to change. Some people are very comfortable doing what they're doing. When change comes, they tend to be a bit startled by it.
"But I really believe it boils down to the kind of mindset you instil in the organisation."
He added that successful change management is about first developing the culture of having a learners' mindset, where individuals are always open to taking in new things and stretching themselves, and being steadfast in pushing through the new way of working "until you see the change you require".
Driving such a major cultural change can get even more complicated and "painful" when you're in a multi-country, diverse organisation – something Grewal is highly attuned with.
READ MORE: How to engage a diverse workforce
Foodpanda currently serves eight different markets in Asia Pacific, including Singapore, Hong Kong, Malaysia, as well as Bangladesh and Pakistan. Grewal shared his experiences managing the cultural nuances across the region.
He was in Pakistan two weeks ago to train employees. He found the team to be characteristically verbal – for instance if they don't agree with something you say, they will push back. You may even end up in a sort of friendly banter with individuals.
But when he went to Taiwan for another session, he found the team to be generally more passive. He said they're a bit more introverted and quieter and won't really push back against whatever you say.
"You really need to adjust the way you deal with each individual market," he said. "What we try to do is we have a central structure."
Foodpanda's parent company in Berlin gives its global leaders basic policies and guidelines to work with. What regional leaders like Grewal does is ensure that those policies are contextualised for each distinct market.
"We consider the local challenges that each market faces and we customise [our strategy]," he said. "We take a very contextualised approach."
But above all, Grewal said the key to navigating the vast differences in a multicultural organisation is this: having a diverse team.
"The team that manages the entire region has to be very diverse," he said.
He explained it in the context of his team in talent development.
"If everyone on my team is exactly like me, then it's going to be a challenge," he said. "As much as I can, I try to build a very diverse team around me, so that when we face a key challenge in a market, we'll have several different points of views. When every point of view is taken into consideration, we can make a better decision on how to address the challenge.
"It's about building a diverse team – different races, genders, ages – so you'll have a full 360 input."