'Different generations may view some aspects of the office differently'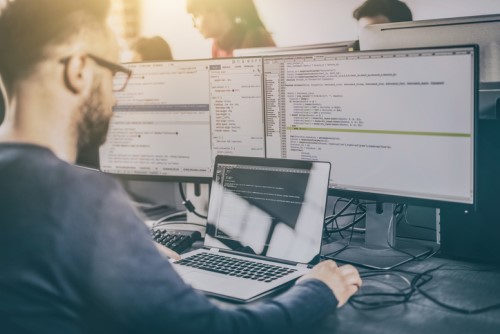 A new study has found that flexible working and co-working spaces is not just a millennial craze. The older generation of workers in Singapore, those born between 1965 and 1980, have also shown a desire for it, according to research by Spaces.
According to the study, 72% of millennials believe flexible workspaces help offer companies new business and project opportunities, and a close 64% of older-gen workers feel the same way.
Additionally, 44% of older workers have adopted flexible work arrangements, such as remote working, while only 38% of millennials have done the same.
"As attitudes to workplaces continue to change, it is more important than ever to understand the expectations of all employees to create a thriving culture," said Spaces founder and CEO, Martijn Roordink.
"Different generations may view some aspects of the office differently. No one is right or wrong in these situations – but smart employers will find a way to ensure that all generations can contribute their best ideas for the benefit of the company and its creators alike."
The study found that 61% of millennials think that a flexible working approach allows for more creativity, while 83% of older workers think that it allows for more productivity.
Also, 74% of millennials think that companies choose flexible working because it helps to motivate workers, while 66% of older workers share the same opinion.
The findings also suggest that 72% of millennials and 63% of older workers believe that flexible working helps companies to recruit and retain top talent.
"At work, there is a psychological contract between us and our employer – it's not just a financial relationship," said chartered psychologist Denise Taylor.
"Employers have to relate to people in different ways and part of this is finding out what works for all age groups. For all industries we need to be inspired to think of creative solutions and look for ways to expand our business network."