While workers across Singapore are increasingly taking up flexi-work, many are suffering some unexpected consequences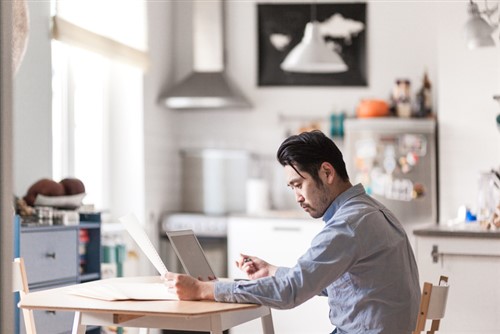 Eight in 10 employees in Singapore prefer flexible work arrangements as it allows them to maintain a good work-life balance, according to Randstad.
Despite the increasing demand for flexible work arrangements, more than half of the employees said that they believe the 'f'eedom' will actually interfere with their personal lives, by increasing demands to be on-call.
Across the four Asian markets, Singapore workers have the most freedom to decide for themselves, where, when and how they want to do their work.
Three in four employees in Singapore have the flexibility to work from home and outside of stipulated business hours.
The flexibility to work at an offsite location is popular among Singaporeans, as 87% said that having the autonomy at work increases their productivity, creativity and job satisfaction.
However, as more companies provide employees with digital devices such as smartphones and laptops, workers in Singapore may feel compelled to be "always-on" and are not always sure how and when to disconnect.
About 56% of the employees felt that they are unable to disconnect from work. Women workers in Singapore are less likely to feel that agile working has interfered with their personal life as compared to men.
"Employees in Singapore are known to be hard workers and often clock long hours at work," said Jaya Dass, managing director at Randstad Singapore.
"There is also a risk of presenteeism, which is mistakenly accepted as having a commendable work attitude. Unfortunately, this behaviour impacts workplace productivity and business profitability.
"Digital devices should not cause any unnecessary stress and employers who entrust their staff with the flexibility to work outside of the office at a time that works best for them are encouraged to respect employees' working hours."
What are you doing to help employees strike a balance? Tell us in the comments below.