Almost 100% of firms in Singapore say they're battling an 'acute' shortage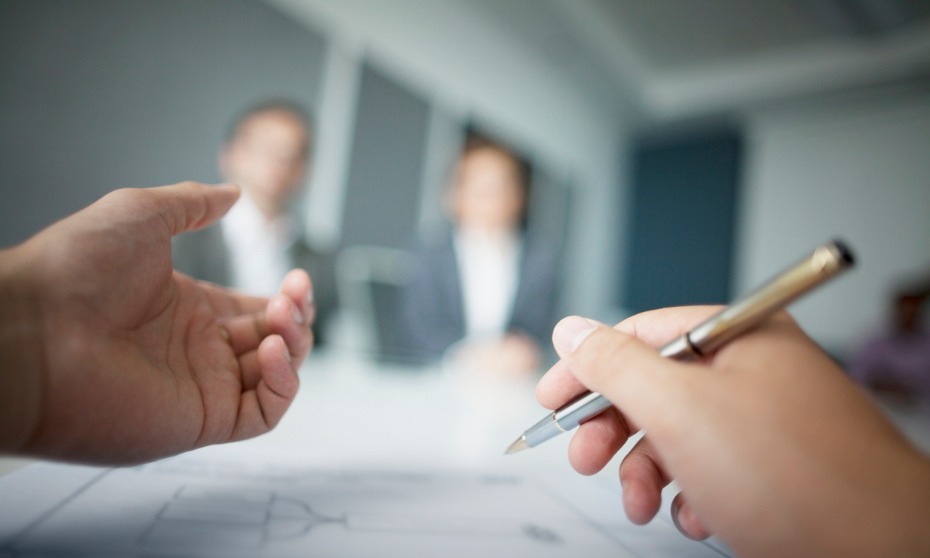 About nine in 10 (94%) of fintech companies surveyed in Singapore agreed that there is a currently a major shortage of fintech talent, found a new report.
A third of the respondents also viewed artificial intelligence (AI) and robotics as one of the most important technological advances to impact the future development of fintech in Singapore.
This, however, presents plenty of opportunities for employers.
Nilay Khandelwal, managing director at Michael Page Singapore shared with HRD that the financial authorities plans to position Singapore as a leading fintech centre will lead to a boom in jobs.
"The establishment is set to observe critical technology trends affecting central banking globally," he said. "This is anticipated to increase job creation in the Big Data, cloud computing and information security spaces."
READ MORE: MAS urges Singapore banks to "get culture right"
The industry's growth potential is thus resulting in a high demand for skilled professionals.
However, Michael Page's survey found that enlisting fintech talent proved to be a challenging experience, with 64% of employers expressing difficulties.
Also, 40% of respondents shared that the biggest obstacle for them remains the lack of professional skills available.
Keeping these skilled employees is no easy task either as 37% of those surveyed shared that they had switched jobs in the last 12 months.
Additionally, potential candidates have stated that their key motivators are technological capabilities and future adoption, a clear career path and company culture fit. About 21% of those surveyed say that they expect salary raises ranging from 12% to 15% when securing a new role.
Addressing the talent crunch, Nilay Khandelwal explains, "Businesses need to attract and upskill key talent in Singapore's tight labour market."
Related stories