The MD of the Monetary Authority of Singapore has called on the banking industry to improve its ethical performance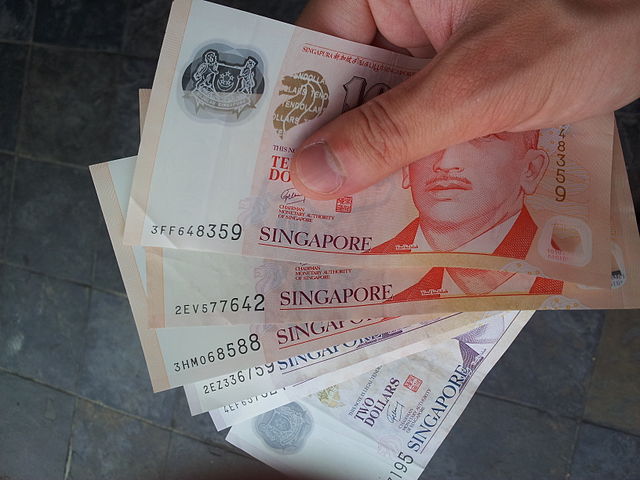 Monetary Authority of Singapore
's (MAS) managing director
Ravi Menon
spoke recently to the Foreign Correspondents Association and he encouraged financial institutions in Singapore to practice a more ethical company culture.
"The financial services sector is one of the key pillars of the Singapore economy … [but it] is inherently vulnerable to risk and volatility," he said, adding that the financial industry across the globe is suffering from distrust from the public.
While he lauded the strength of the banking system in Singapore, he also urged senior managers at financial institutions to "get the culture right", particularly in helping MAS with their efforts in monitoring for anti-money laundering and countering of financing of terrorism (AML/CFT).
"This is a resource-intensive business. Each AML/CFT inspection of a bank takes about four to eight weeks and involves four to six supervisors," he said.
MAS may have a dedicated AML department but Menon still believes that banks should be able to monitor themselves and that responsibility falls on the shoulders of senior management. Setting the right moral tone from the top should be a key consideration, he said.
"Boards and senior management, in particular, must send a clear signal that profits do not come before values and ethics. Compensation structures must motivate not just high performance but also right conduct," he concluded in his speech.