The Ministry of Manpower releases report on work disputes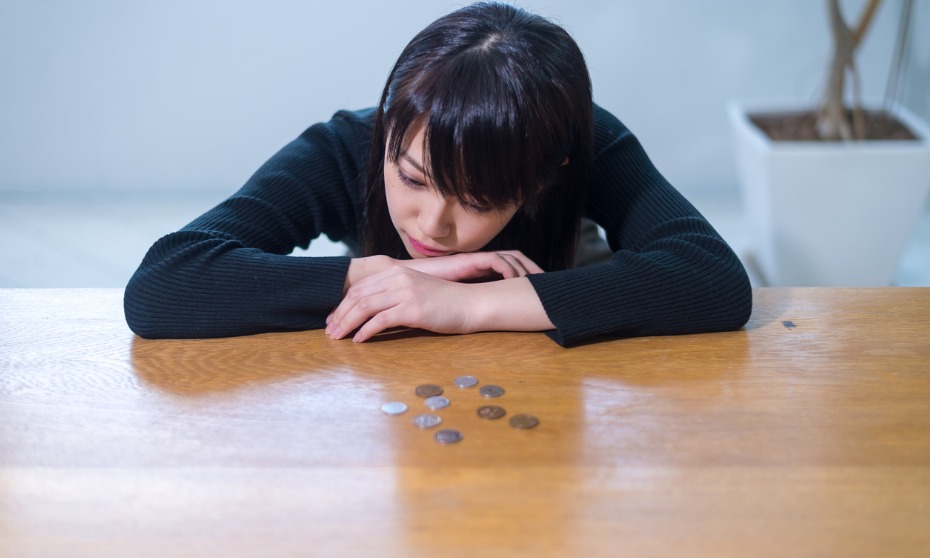 Close to 15,000 employees lodged salary claims in Singapore from April 2017 to December 2018, according to a Ministry of Manpower (MOM) report.
The inaugural report revealed that out of the 14,757 claims made, three out of four were filed by foreign staffers. There has been a low incidence of salary claims made by local employees.
Amongst the claimants, the majority – local (70%) and foreign (90%) – lodged claims for payment of basic salary against their employers. About 88% of employees fully recovered their salaries, worth over $29million in total.
According to MOM, most salary claims were mainly due to:
Business failures
Technical breaches such as errors in calculation or late payroll scheduling
For foreign employees, another contributing factor was employers' illegal downward adjustments of employees' salaries without their consent and without informing MOM.
READ MORE: Do late payments always lead to legal trouble?
The Tripartite Alliance of Dispute Management (TADM) ensured an effective and expedited resolution of claims made – 85% of cases were concluded within two months. Remaining claims took between two and six months.
Additionally, 84% of claims were resolved at TADM, and only 16% referred to the claims tribunals.
To address such employment issues, MOM adopts a three-pronged approach of education, rectification and enforcement. This ranges from education of both employees and employers of their rights and initiatives, having employers attend 'corrective clinics', and workplace inspections.
"Paying salary to employees correctly and in a timely manner is a basic responsibility of any employer," said Christine Loh, Director, Employment Standards Enforcement Department at MOM.
"MOM will continue to raise awareness of good employment practices among employers and educate employees on their rights.
"MOM will also look at improving enforcement and dispute management mechanisms to address various workplace issues and raise Singapore's employment standards."