'I want to see the organisation change as a result'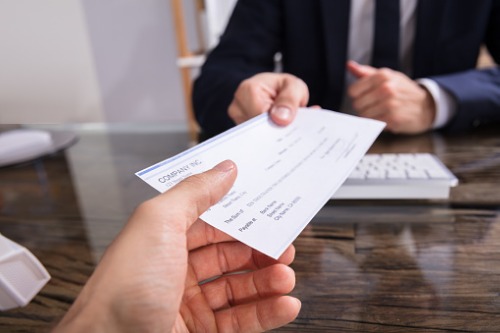 An employment tribunal in the UK has ruled in favour of a former Co-operative Group executive who filed an equal pay and unfair dismissal claim against the group.
Sam Walker, a former HR director for the Co-op, alleged that she was fired after she had raised concerns about her pay. She had also warned colleagues at the company about the unequal pay rate given to men and women despite occupying the same roles, The Guardian reported.
The claimant said the Co-op fired her because of discrimination, but the tribunal did not agree with her claim. It did, however, rule that the company "directly discriminated against the claimant on the ground of sex" since she was not given an adequate year-end appraisal.
Walker said it was time the Co-op carried out an extensive audit of its pay. She said the company had refused to give her a pay audit on multiple occasions.
"The Co-op have been found wanting, and I want to see the organisation change as a result," Walker said.
"Going through this process has also revealed to me that the law is fundamentally flawed and must change. But more fundamentally, we need societal change: people shouldn't want to work for companies who treat their employees differently and are breaking the law."
While the employment tribunal upheld Walker's unfair dismissal claim on procedural grounds, the Co-op said it was pleased to find that the body ruled that her firing was not discriminatory. The company is now considering whether to appeal against the equal pay claim.
"We maintain we did not pay Ms Walker unfairly and continue to believe we acted in the best interests of our Co-op and its members," a spokesperson for the company said.