The aggressive recruitment campaign will also follow the transport operator's efforts to retain experienced staff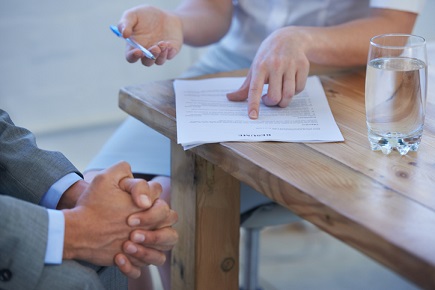 SMRT announced that it will be raising starting salaries and improving staff benefits as it seeks to recruit 2,500 more employees over the next three to five years.
SMRT hopes to increase the organisation's headcount by 45% and boost the number of rail engineers by 40% over the five-year period.
The efforts aim to help the organisation meet the needs of Singapore's expanding transportation network as well maintain a high level of rail reliability.
After discussions with the National Transport Workers' Union (NTWU), the transport operator plans to increase the starting monthly pay for fresh engineering graduates by about 10%.
University graduates with good honours degrees will be paid up to $3,800 monthly; polytechnic graduates, up to $2,400; higher NITEC graduates, about $1,900. The raise will ensure that workers' wages remain market competitive.
The company also announced its efforts to retain and recognise experienced staff.
For one, better terms and conditions will be given to selected staff, including 5-year re-employment contracts for employees upon their retirement at 62.
Previously, retired workers who have exhibited consistent good performance and were still fit for their roles were re-employed on yearly contracts up to 67.
Also, selected staff will be re-skilled and redeployed to areas that will benefit from their knowledge and experience, such as in quality control, inspection and training.
In addition, SMRT aims to enhance workforce safety and discipline through team-based incentives.
In a bid to boost team efficiency and productivity, SMRT will award maintenance and operations teams up to $250 per staff per quarter for those who display excellent performance in preserving rail reliability.
A joint SMRT-NTWU Safety Improvement committee was also formed to implement safe practices throughout the transport network.
"The improvements made by SMRT are a step forward in ensuring that the employment terms and conditions of our rail and bus workers in SMRT remain competitive," said Melvin Yong, NTWU executive secretary.
SMRT faced several setbacks over the years, the most recent being a staff reshuffle after a flooded tunnel caused a major disruption in 2017. The organisation also incurred a record fine the same year for safety failures that led to the death of two trainees.