A former vice president of HR at Starhub is taking over the charge at Singapore's embattled rail organisation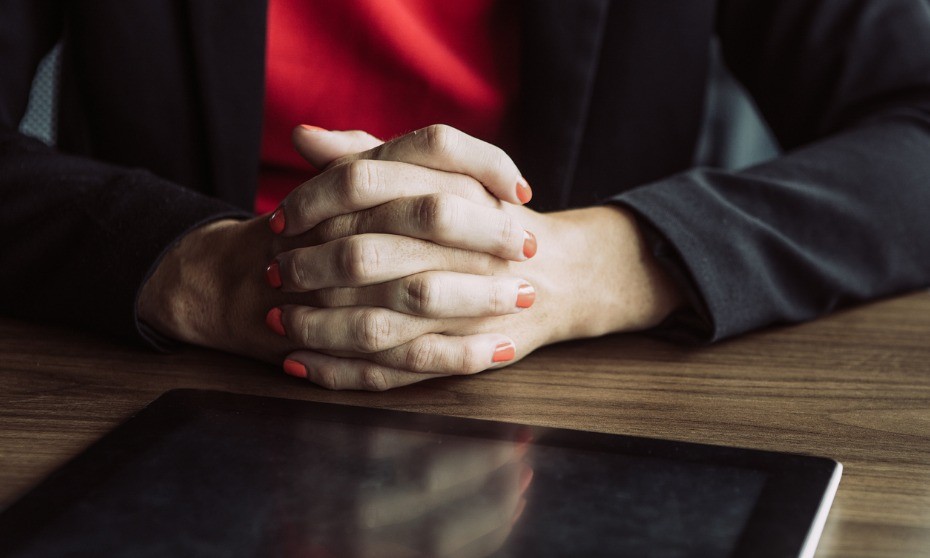 Singapore's embattled rail organisation, SMRT, will have a new CHRO from June onwards.
Tan Ai Ling, previously VP of HR at StarHub, will take over Tan Kian Heong and relinquish him of his double-duties as CHRO of SMRT and president of SMRT Roads. He held the CHRO post for just 10 months, but can now solely focus on the latter role.
Tan takes over a troubled HR department – the team saw an exodus of over 30 HR executives over the past eight months.
A top rank, Lee Yem Choo, who was hired to head HR for the new Thomson-East Coast Line division had also resigned less than a year after taking the post.
Trouble reportedly started brewing after former head of IT, procurement, HR and training Gerard Koh resigned last August.
Regardless, Tan Ai Ling is no stranger to SMRT. According to The Straits Times, she joined the rail operator on January 15 this year as director, HR policy and human capital management. She also brings with her more than 20 years of experience in HR.
Lately, SMRT's leadership has been facing a shake-up. Just last year, HRD reported a change in CEOs and the hiring of former military personnel to lead its HR department.
However, this was not unlike its ongoing strategy of hiring ex-soldiers from the Singapore Armed Forces into its top rank, as evidenced by its string of former-military-based CEOs.
Related stories