2 in 5 employees are exploring opportunities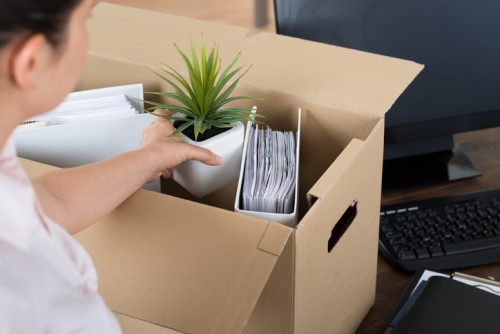 When the economy is good, job opportunities abound – and this leads to power shifting from the employer to the employee, a new report from HCM software group Ceridian suggests.
Almost two in five employees (37%) are casually or actively looking for new opportunities, while a similar number would consider an opening if they were approached, Ceridian noted in its 2018 Pulse of Talent report.
Why do workers stay – and why do they leave?
Employees are likely to switch to a new company because of the financial offer (37%), but some who are looking for new career challenges are also exploring opportunities outside their current employment (39%).
Staying on for two years in a role is long enough to merit a promotion, the respondents said. However, most workers earn their promotion within an average of five years, Ceridian reported.
In contrast, those who remain with their employer do so because they love what they do (15%).
Overall, only a little over half know the impact they have on their employer's business goals.
"Our data shows the real reason a person becomes a flight risk is because employers fail to focus on addressing career growth and development – which are required to retain key people. This often results in alienating top employees and makes it a struggle to attract new ones," said Lisa Sterling, chief people and culture officer at Ceridian.
"In general, I don't believe companies think enough about retention strategies or challenge common assumptions about why people actually stay. Top talent won't rest on their laurels," Sterling said.
"Companies that want to succeed in retaining their star employees need to paint a picture of how their contributions can and do make a difference."