No jail time for transport exec who admitted safety failures after workers were struck by train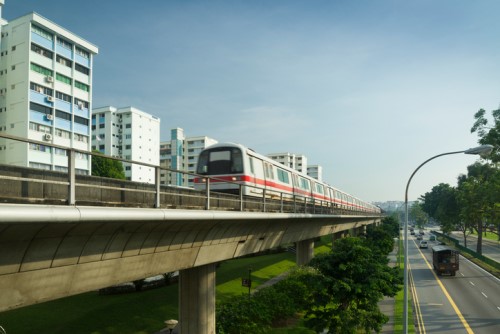 A senior SMRT executive has been fined $55,000 for his role in the deaths of two trainees who were struck by a train early last year.
The victims – 25-year-old Nasrulhudin Najumudin and 24-year-old Muhammad Asyraf Ahmad Buhari had been send to check switching equipment when they were hit by a passing train.
Deputy Public Prosecutor Anandan Bala said SMRT employees had regularly received permission to enter train tracks during traffic hours, without adhering to official safety guidelines.
Teo Wee Kiat – director of control operations for the rail operator – knew such practices were being perpetuated but failed to intervene.
Teo admitted to failing to take necessary measures to ensure the safety of SMRT employees, including a failure to ensure they complied with approved operating procedures. He also failed to ensure the procedures passed safety audits, were documented and disseminated.
The maximum penalty for the offence under the Workplace Safety and Health Act is a $200,000 fine and two years' in jail. Teo received a $55,000 fine as he had already taken voluntary steps to fix the problems the led to the accident.
He also set up a dedicated unit to coordinate and control track access for works during non-traffic hours, and took over control of the maintenance operations centre.
The incident took place in March last year and remains SMRT's worst fatal rail accident to date. The operator was given a record fine of $400,000 in February over the same breach.
Related Stories:
Singapore employer fined $80K over workplace accident
Employment agent jailed over invalid licence