Train operator replaces one senior leader and other employees might also be transferred out of roles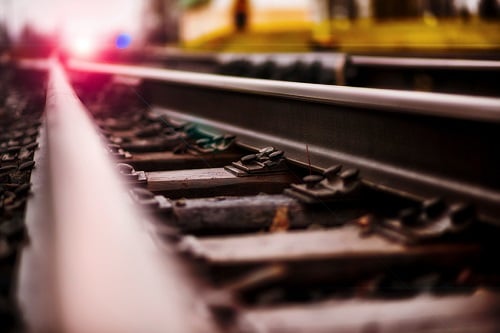 Rail operator SMRT has confirmed the replacement of one of its senior leaders after a flooded tunnel caused major problems for passengers earlier this month.
The flooding, which disrupted train services for more than 20 hours on the North-South Line, was the worse interference since 2011 – it has since been blamed on inadequate maintenance of a water-pumping system.
Now, an internal memo from SMRT has revealed that vice-president for maintenance Ng Tek Poo has been replaced by Siu Yow Wee – formerly the firm's director of station operations.
The message – which was sent out to all employees – gave no indication as to whether Ng has been transferred internally or has been ousted from the organisation altogether. It's also unclear if Siu will be overseeing both roles or if a replacement will be found for his prior position.
Reports have also surfaced which suggest other SMRT staff overseeing equipment maintenance could be transferred out of their posts for failing to perform their duties – the organisation is yet to confirm how many employees will be affected.
Instead, SMRT is staying quiet on the matter and has simply said it was "strengthening its building and facilities team" in light of recent disruption.
Related stories:
SMRT director fined jail over trainee deaths
SMRT fined $400k for workplace tragedies