They represent the organisations that are most effective in building high-performing cultures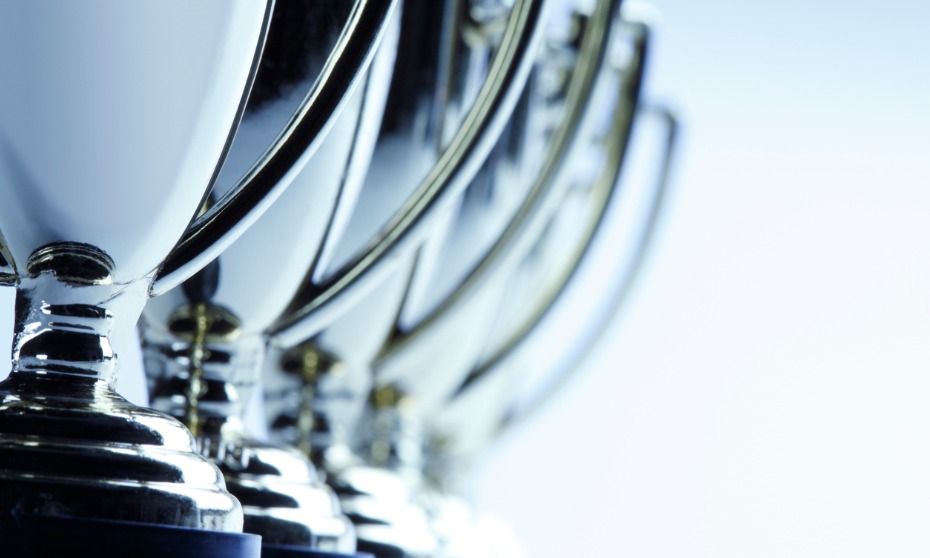 Singapore's top 10 best workplaces for 2019 were revealed recently in Great Place to Work's latest study.
Top three employers for 2019 are Royal Plaza on Scotts, SalesForce and DHL Express (Singapore) Pte Ltd.
In its 5th year, the Singapore list recognises organisations that have effectively built high-performing cultures where employees trust their leaders, are proud of what they do, and enjoy the people they work with.
Complete top 10 rankings:
Royal Plaza on Scotts
SalesForce
DHL Express (Singapore) Pte Ltd
HubSpot
Grab
FireEye
Agilent Technologies Singapore
Aviva Ltd
Micron Technology, Inc
Adecco
READ MORE: 2019's best workplace in Asia revealed
List-toppers Royal Plaza have risen the ranks since their first entry into the top 10 in 2016. They were in 6th place for two years in a row, before jumping to 3rd in 2018, and finally topping the list in 2019.
The hotel must've gotten their overall business formula right with alignment of its employee as well as customer experiences: they won exclusive awards at the 'Preferred Hotel & Resort' conference earlier this year.
At the annual hospitality event, Royal Plaza was the only property from Southeast Asia to be commended for taking the meaning of genuine hospitality beyond the front doors, by showcasing an outstanding commitment to philanthropy, community, sustainability, and education.
Culture champions
HRD also caught up with FireEye, a global intelligence-led security company, for clinching a top spot this year. The Singapore office serves as the company's Asia Pacific headquarters.
"At FireEye, we are proud to embrace diversity and empower our employees from various disciplines, skill sets and backgrounds as we work together as one team to relentlessly protect customers from cyber threats," said Eric Hoh, President of Asia Pacific at FireEye.
Hoh added that the organisation is "mission-driven" to deliver the most effective cyber defense platform for their customers. Employees thus play a central role in bringing together frontline expertise, complemented by an internal "innovation cycle".
"We are extremely proud of our employees, the champions and ambassadors of this worthy cause, for their dedication and commitment that makes FireEye a great place to work," he said.
Joni Ong, managing director at Great Place to Work Institute Singapore vouched for FireEye's efforts in sustaining a strong employee-centred culture.
"FireEye champions a One Team culture, anchored by a strong vision, mission and values and inspired by the talents of all employees who are proud to be part of the great work it does," Ong said.
"Modelled by management, a culture of transparency, learning, celebrations and communication permeates through FireEye, warranting it a place among Best Workplaces of 2019."