Last year, the reigning company won a total of 50 awards for its workplace culture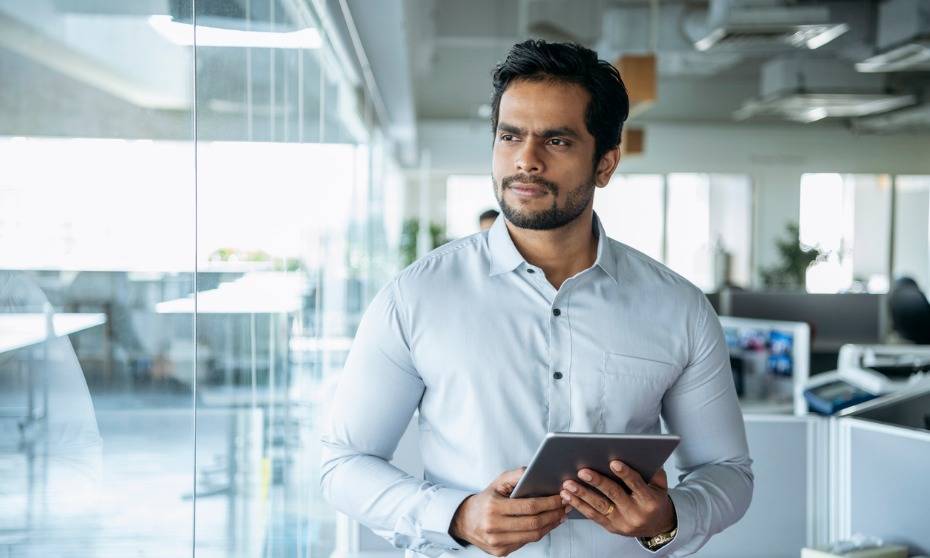 DHL Express has been named the Best Workplace in Asia for 2019 by Great Place to Work (GPTW), the global people analytics and consulting firm.
"DHL's success as an organization hinges on the unique background, experiences, and perspectives that each of our employees brings," said Mateen Thiruselvaam, senior vice president, Human Resources at DHL Express, Asia Pacific.
"Our strength in respecting and empowering the individual ensures everyone works together as a tightly-integrated whole to strive for exceptional performance.
"Feedback mechanisms like the annual Employee Opinion Survey make sure that everyone is heard, and enable us to assess and fine-tune our culture so that we constantly reach toward and extend beyond our full potential."
DHL Express received GPTW's prestigious award for the fourth time since 2016, naming it the Best Workplace in Asia in 2016 and 2017 as well as the runner-up in the same category in 2018.
This year's honour came amid positive recognition of its workplace culture across 15 countries and territories in Asia Pacific. DHL Express garnered commendable scores on both the Trust Index and the Culture Audit, which canvassed direct feedback from employees to determine workplace levels of fairness and equity, diversity, and talent development.
Ken Lee, CEO at DHL Express, Asia Pacific said that they're extremely honoured for the recognition.
"It is important that our employees are always motivated and engaged because they determine the success of our company," Lee said.
"We treat our employees the way we would like them to treat our customers, by fostering a culture of authenticity, responsibility, dignity, performance and results. This award is testament to the passion and energy that each one of us brings with us to work every day to make DHL a special place to be."
In 2018, DHL won a total of 50 awards for its workplace culture, bringing the total number of awards won since 2014 to 192.