Despite being 'tech-ready', Singapore is one of the most challenging countries to train and hire staff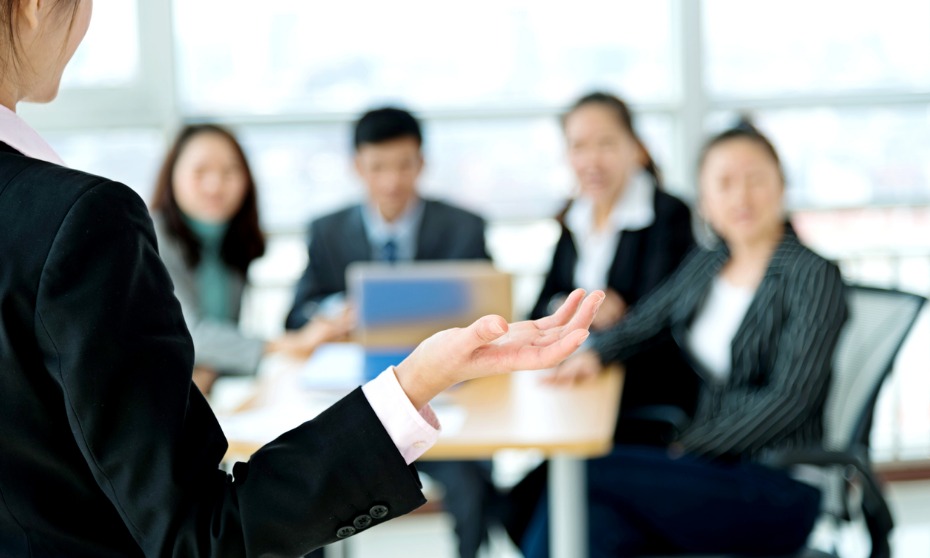 Singaporean employers find it significantly more challenging to train and hire staff to implement new technologies compared to their global peers, based on a new study.
While leaders clearly understand the importance of training to cope with digital disruption, 93% of Singaporean managers anticipate challenges in upskilling staff to adapt to new technology.
This is the second highest rate across 13 countries surveyed, second only to the United Arab Emirates (94%).
READ MORE: Is HR failing to develop a future-ready workforce?
Leaders found that they efforts to help prep their workforce can also be hampered by other unavoidable challenges.
Robert Half's research shows that the three biggest barriers Singaporean leaders face are:
Difficulty integrating with legacy systems and processes (39%)
Tech implementation costs outweigh benefits (38%)
A belief that the technologies are unproved (36%)
How to help staff learn about new technologies
Despite the challenges, Singapore is amongst the most globally proactive towards professional development to help employees learn about new technologies.
More than seven in 10 (73%) companies have increased their staff training budgets, compared to 65% across APAC, and 64% globally.
With increased budgets, companies have already implemented a variety of training options to help staff adapt to new technology.
60% in-person training through seminars and courses
42% mentoring
38% online courses
38% reimbursing employee's professional certification costs
More than just training
Aside from training existing teams, employers are also looking at bringing in the necessary skills, though not without challenges.
More than nine out of ten (92%) leaders believe it is challenging to source professionals skilled in the new tech their company will be implementing. This is the highest rate globally, and well above the APAC average of 80% and global average of 71%.
In order to build more agile workforces that are responsive to the benefits of new technology, leaders are endorsing a flexible staffing model which includes a mix of permanent employees, alongside interim and contract professionals who provide support and specialised skills on an as-needed basis.
The study found that 81% of leaders agree that a combined staffing model is the most successful structure to implement digital transformation, compared to only 69% of their global peers.
"The rate of Singapore's digital transformation initiatives is faster than that of their global peers," said Matthieu Imbert-Bouchard, managing director at Robert Half Singapore.
"While this will be of great benefit to Singapore in the long term, cementing their position as a competitive digital leader globally, our research suggests that it may have outpaced the workforces ability to adapt to the new technologies which places additional pressure on individual organizations to bridge this skills gap in the short term."