HR's role in leading change is "critical" for success, he says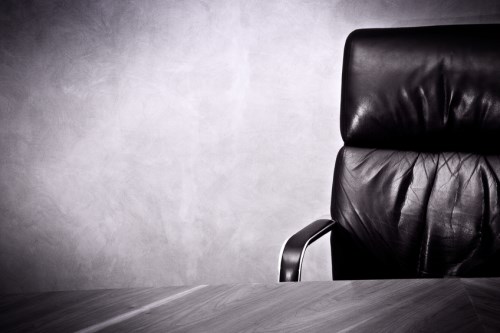 Change is the order of the day and everyone's trying to play catch up, but how can HR do one better and prep ahead of disruption? HRD spoke to Subhankar Roy Chowdhury, head of HR at Lenovo Asia Pacific to get his insights.
As we all know, digital disruption is changing business models as well as the way we work. What does it all mean for HR?
"For the HR function, digital transformation offers two compelling opportunities," Chowdhury said. "Firstly, HR can play a pivotal role in shaping the digital mindset and culture through a digital way of managing, organising and leading change.
"Secondly, HR has the opportunity to revolutionise the entire employee experience."
He explained that HR can now transform entire processes and systems via new digital platforms, apps and change the way of delivering HR services to employees.
The possibilities are endless – instead of doing everything through cumbersome processes, employees can use on-the-go mobile apps, depend on cloud-based tools to collaborate with teammates as well as get their HR questions answered swiftly with the help of AI chatbots.
At Lenovo, Chowdhury's team has been pioneering several digital HR initiatives to build a strong "digital-first" mindset and improve employee experience with the help of things like analytics. Lenovo's HR team uses data to measure ROI on people investments, identify crucial engagement drivers and build workforce-planning models.
"All [of it] has led to significant improvements in speed, transparency, consistency and efficiency," he said.
Inspiring and leading change
Lenovo has thus dived deep to digitise HR. But has tech transformation changed HR's role?
"The constant and exponential change in organisations has led to increasingly new demands from HR leadership," he said. "A successful HR leader wears many hats and displays diverse attributes."
According to Chowdhury, some of the key attributes to succeed as a HR leader are:
Having a strategic perspective that aligns with the CEO's priorities
Being proactive and quick to respond to problems
Having a good balance of IQ, EQ and CQ – cultural quotient
Being able to influence diverse stakeholder groups
Being able to build people metrics that supplement decision-making
"HR's role in inspiring, leading and managing in a rapidly changing workforce becomes critical to the organisation's success…in today's era of rapid change," he said.
Our chat with the experienced HR professional, who has a prime spot on HRD's 2018 Hot List, shows that leaders now have to go "beyond HR" to create a lasting impact on the organisation. At this stage, it should no longer be about playing catch up; HR must up their game and prepare to take the lead in the age of change.