Almost half have quit companies that did not deliver on their L&D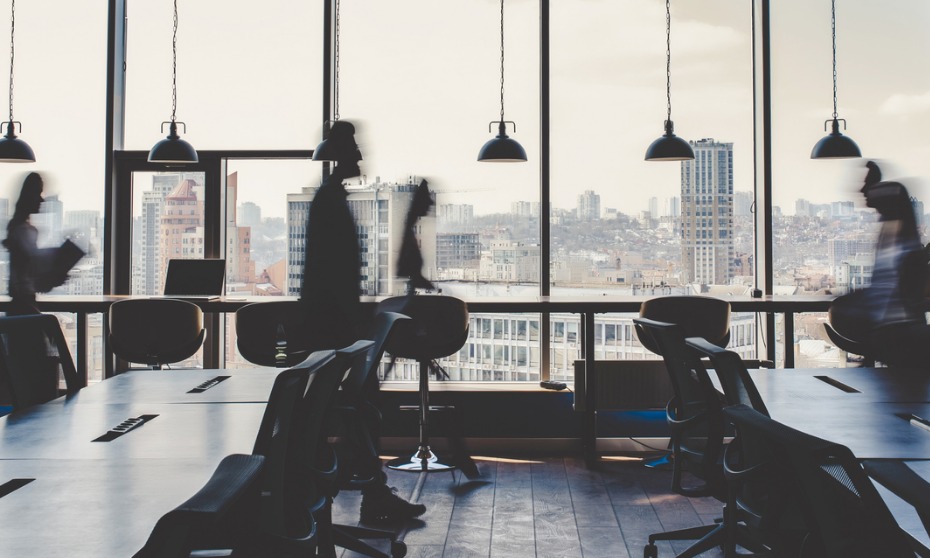 More than 2 in 5 employees in Singapore have left companies that did not deliver learning and development (L&D) opportunities, according to LinkedIn.
Working professionals in Singapore are aware of the need to upskill but believe that their companies are lagging behind when it comes to L&D. This does not come as a surprise with almost 2 in 3 respondents feeling daunted by the pace of change in their industries.
In fact, only 17% of employees in Singapore are very satisfied with their company's L&D offerings.
According to employees, time (57%) is the most significant barrier that hinders one from undertaking L&D activities at work, although cost, accessibility, access to resources and general level of interest in the content also play a role.
Top 'rising' skills to stay relevant
LinkedIn's report identifies the top 10 rising skills of LinkedIn members in the region over the last five years, by looking at the skills listed by members with the highest month-on-month growth.
It is unsurprising that the rising skills in APAC are dominated by technology-related skills. In Singapore, the top 3 skills in the workforce are blockchain, workflow automation and human-centred design.
At the same time, employees and L&D professionals also understand the increasing importance of soft skills. Both employees (62%) and L&D professionals (54%) in Singapore see soft skills as important in determining career progression.
This in especially a technology dominated world where 'unique human talent' such as creativity, critical thinking and problem-solving will play an even more vital role.
"While we encourage organisations to tap on real-time data and insights to help inform them about trends in the talent marketplace, we also believe that embracing a culture of learning is just as important for organisations to remain resilient amidst a rapidly changing workforce," said Feon Ang, Vice President for Talent and Learning Solutions, Asia Pacific at LinkedIn.
"At the same time, employees need to be empowered and motivated to learn on their own terms, given difficulties in finding time and accessing opportunities."
Top 10 rising skills in APAC:
AI
Workflow automation
Compliance
Social media marketing
Robotic process automation
Front-end web development
Blockchain
Gesture recognition technology
Continuous integration
Human-centred design