Most Singaporeans want to continue working from home after the Circuit Breaker period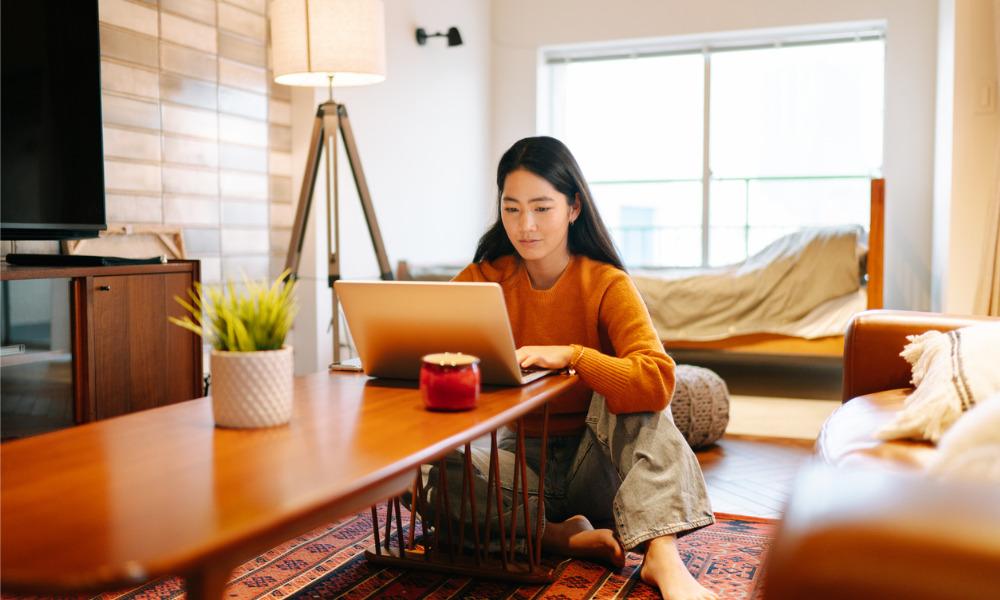 Majority (80%) employees in Singapore wish to continue working from home half their time or more after the Circuit Breaker period.
Only 10% want to fully return to their offices to work, found a recent study.
Despite this, more than four in 10 (46%) reported lower productivity during the lockdown period, taking more time to achieve the same as before.
Reasons why productivity has seen such a hit include:
Family presence, distractions and space constraints (22%)
Working longer hours than usual (22%)
Inability to access resources and tools that they have in the office (21%)
READ MORE: Working from home to continue for 'foreseeable future'
The study also found that younger employees (40%, aged 21 to 30) working from home are less likely to see an impact on productivity, compared with older ones (49%, aged 40 to 53). EngageRocket, in partnership with the Institute for HR Professionals (IHRP) and the Singapore HR Institute (SHRI) had conducted the pulse survey in April.
"These are early days yet and we will need to see the results over a longer period," said Mayank Parekh, CEO at IHRP. "However, beyond doubt, COVID-19 will have a profound impact on the future of work. For instance, it has ended the debate whether or not companies should offer telecommuting.
"The next step for many companies, however, is to couple this flexibility with employee engagement programs that helps to alleviate the productivity challenges."
The survey also found another challenge: safeguarding mental well-being. At least a quarter of employees reported feeling more stressed during the crisis.
Concerns revolved around:
Health and economic impact on the country (67%)
How working from home impacts productivity and performance (64%)
Loved ones contracting COVID-19 (57%)
To maintain engagement, Singapore's leaders urged employers to offer mental health support through regular check-ins during this time of crisis.
"The COVID-19 pandemic has led to significant disruptions to work arrangements," leaders said in a joint release. "It has hit our economy hard and brought about many uncertainties to our workers, including employees and self-employed persons.
"During this period of uncertainty, employers and workers could consider taking practical steps, and tapping on counselling resources, to support one's mental well-being."