'From an economic perspective, this decision to have a tattoo is puzzling'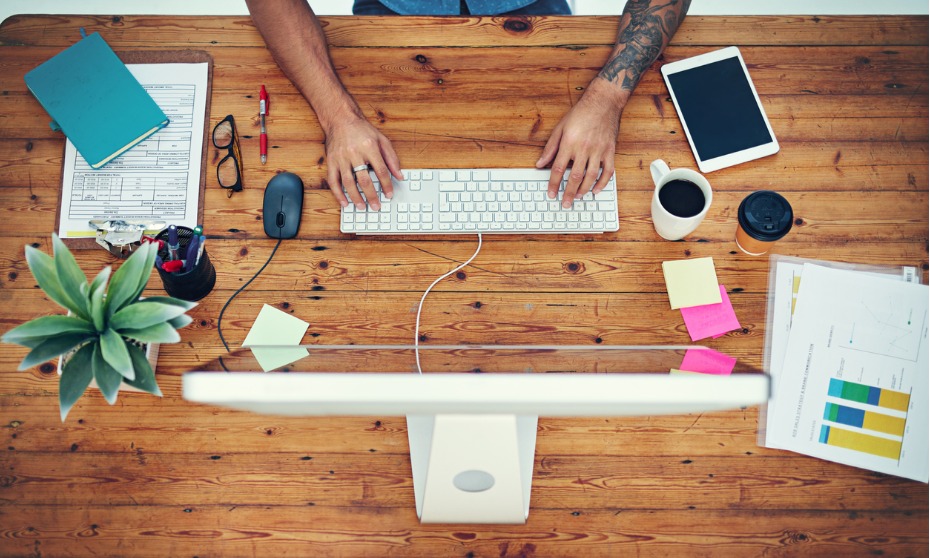 People who sport visible tattoos have a tendency to act on impulse and are thus more reckless than those without body art, according to recent findings from McMaster University in Canada.
The study, published in the Journal of Economic Behaviour and Organization, examined why individuals would want to "affix a visible stigma" to their identity, considering how employers tend to have a bias against employees with body art.
The researchers conducted an experiment, including an economic game, where more than 1,000 participants with and without tattoos had two options to make money.
The first option would give participants one dollar after 18 hours. The second one – which required delayed gratification – would give them a higher prize money but over the course of three weeks.
People without tattoos preferred the second option. Tattooed participants, however, tended to be indecisive, often choosing the first scheme first then switching between the two options depending on which yielded a higher return at certain points.
"From an economic perspective, this decision to have a tattoo is puzzling," Bradley Ruffle, economist and lead researcher, told The Times.
"Tattoos are about making some kind of statement. But why not just dye your hair or get a personalized T-shirt you can remove?"
While most organizations follow rules on covering visible tattoos, the growing popularity of body art "constitutes one of the most significant cultural trends in the West," the researchers said.