Revealed: HRD's top human resource leaders of 2023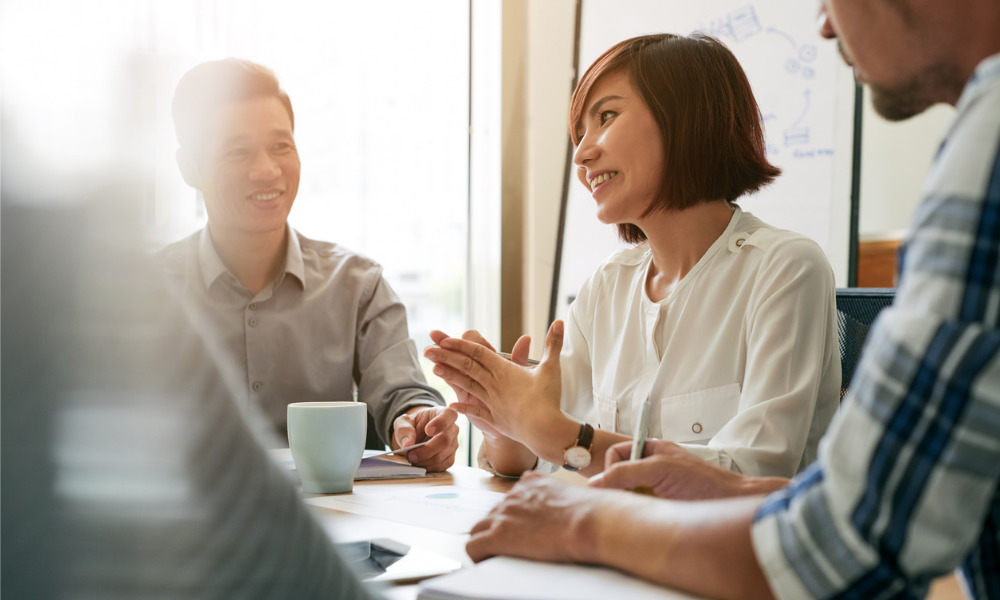 HRD Asia has revealed its top picks for the Hot List 2023, showcasing the year's most talented HR experts.
With a heavy emphasis on team building, education, and diversity – the HRD Asia Hot List 2023 sheds light on all the upcoming changes and challenges facing HR professionals and how they are working to overcome them.
The HRD Asia team surveyed the region's HR sector to find the most influential leaders who had contributed significantly to the industry over the previous 12 months. By the end, 17 candidates were selected based on their leadership, innovations, and industry contributions. The winners come from various backgrounds and provide insight into different HR issues.
The list focuses on developing new skills, attracting, and retaining quality hires, and supporting each other within each organization. It features ground-breaking progressive sensibilities from some of the best in the industry and offers insight into all the new practices that are changing the industry for the better.
See the full list of winners and what they have to say about the future of HR by reading the full article.
Related stories