Jump to winners | Jump to methodology
Leading the workplace evolution
The HR space has had a year full of challenges, but also of innovation and achievement, and at the end of a tumultuous period, there is much to reflect on – and much to prepare for going into 2022.
Undoubtedly, "pandemic" has been the word on everybody's lips for the second year in a row. As the world grapples with how to move forward, HR leaders have their work cut out for them: managing permanent flexible working, a rise in mental health and stress-related issues, and the threat of the Great Resignation – all of which have prompted a careful assessment of the organisation's value proposition and ways to support their staff.
Nonetheless, for many companies, 2021 proved to be less chaotic than the previous year. Systems and processes put in place in 2020 started to deliver positive results, and organisations were much better prepared for the second wave of restrictions in certain regions.
"People have become used to virtual upskilling, and we're definitely moving towards flexi-work. I don't think we're going to see 100% physical working again"
Ariel Woo, Allianz Singapore
Ariel Woo, regional head of people at Allianz Singapore, recalls the initial challenges brought about by the pandemic: "We had to look at changing our arrangements, updating our processes, and for us in HR, changing the way we deal with talent attraction and learning. All those processes had to go virtual, and so there was a lot of 'first time' and trial and error in 2020. But as we moved into 2021, we were in 'running' mode and already had plans B and C in place, so in that sense, [the situation] was more stable."
She says that conditions are still characterised by many moving parts, and the challenge is to build a new culture. When it comes to talent, learning and recruitment, HR professionals are considering new behaviours and ways to upskill current employees.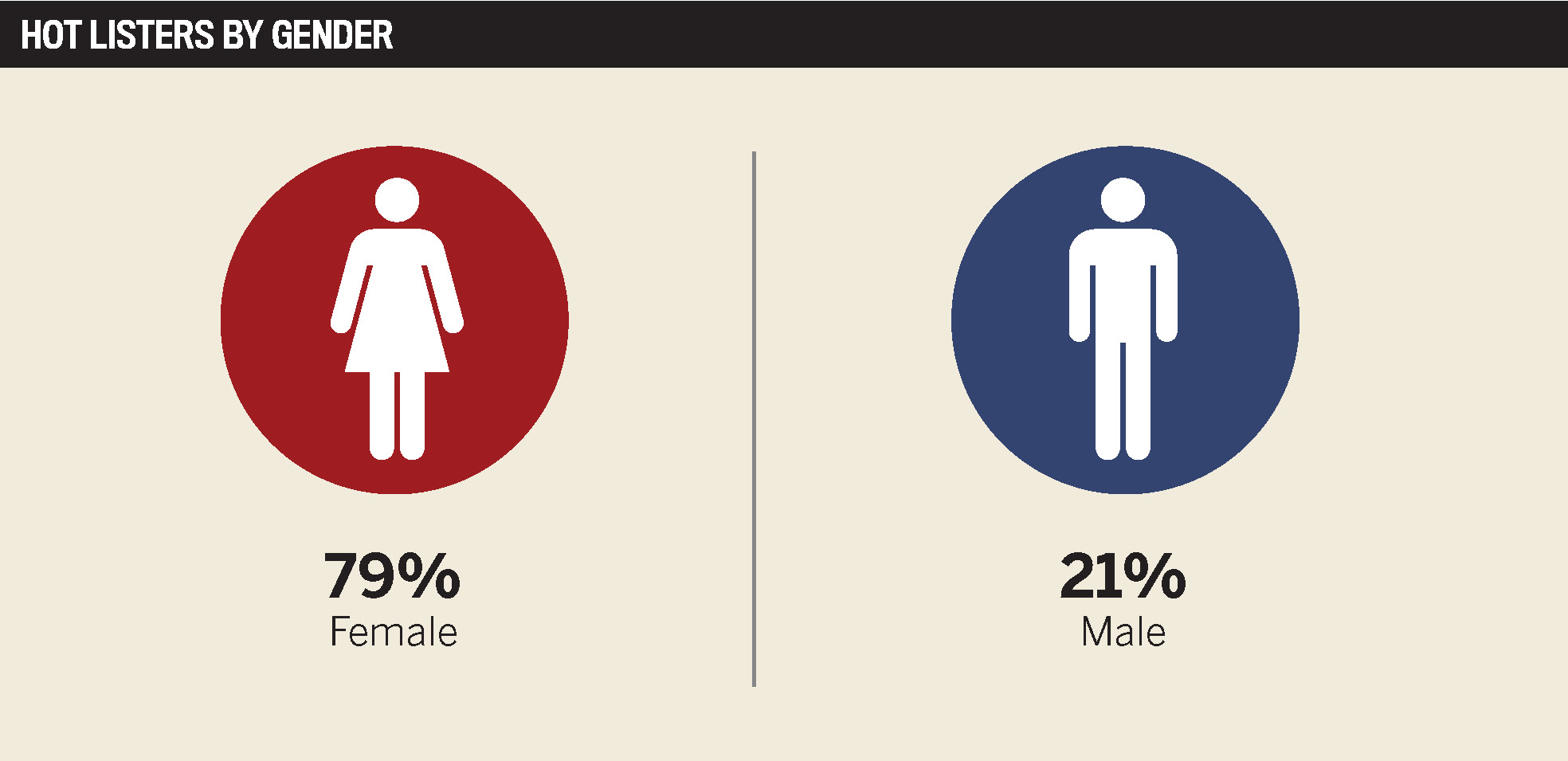 Tech-enabled flexibility
The rise of flexible working has been one of the major changes that the industry has faced, and Woo says that technology has helped enable this in ways that were not previously on the radar. Furthermore, flexibility was becoming less of a differentiator even before the pandemic. If an organisation is unwilling to be flexible now, then it will have a tough time attracting and retaining talent.
Describing the evolution of workplace technology, Woo says that collaboration capabilities have increased, and all of Allianz's regional offices have been set up with equipment for remote working, which is what people are asking for.
"The technology changes haven't just happened over one day – employees expect that we will provide them with the technology and equipment that they need to work, and that's really ramped up the technological evolution within the organisation," she explains.
"I think there's still demand for face-to-face interaction, particularly for connection and networking. And there are some types of training – communication, for example – that may not be suitable for virtual learning. But I think people have become used to virtual upskilling, and we are definitely moving towards flexi-work. I don't think we're going to see 100% physical working again."
While employees have accepted remote and flexible work arrangements, organisations have also had to perfect their remote hiring processes – an idea which has gained a lot of traction throughout the pandemic.
Deborah Woollard, group chief people officer at MyRepublic, started her role remotely, and is now at the forefront of a new initiative that will allow employees to choose their own hybrid working pattern and work in any location for up to four weeks a year.
"If there is one thing that the past 18 months have taught us as business leaders, it is the fact that many of our entrenched practices and concepts of work can and must evolve," Woollard says.
"Having become accustomed to radically different ways of working that gives individuals unprecedented flexibility, it is clear that we can continue doing great work via very different working patterns," she explains, citing her own remote working experience during the pandemic.
"The trust, energy and momentum across the teams is immense and yet many employees have not physically connected in months, and in some cases ever. We are definitely planning to ride this wave of change and go even further, and that means trusting our employees to decide how to manage their time in order to be their best, at work and at home."
"If there is one thing that the past 18 months have taught us as business leaders, it is that many of our entrenched practices and concepts of work can and must evolve"
Deborah Woollard, MyRepublic
Conversations on health and inclusion
Of all the issues thrown up by the pandemic, mental health has been one of the most talked about – and one of the most important for employers to understand and manage. While companies operated a fully remote workforce for much of the last two years, spotting signs of stress and burnout has become more difficult, and "putting on a Zoom face" has become far too easy. In response, many employers have brought in leadership training specific to a virtual work environment, and are placing more importance on spotting the signs of stress early.
"When it comes to managing stress and mental health, the role of the employer has definitely become more proactive," says Woo.
"In a face-to-face environment, we can observe physical, verbal and facial cues. In a virtual environment, that becomes harder, and we also have to understand that different people react to change at different speeds."
Woo says that it is increasingly important for employers to recognise different scenarios and think about how to help employees manage stress.
"We've definitely done a lot more on training in this area, and we've talked about managing health, managing sleep, and conducting different health checks. We've also equipped our managers with some training on how to speak to staff on some of these issues."
Another key topic is the role of diversity and inclusion in a healthy working environment. Microsoft HR lead Lynn Dang says that encouraging diversity and allyship in the workplace is not just a "nice to have," but is vital to the wellbeing of every employee, and is also a responsibility of everyone in the organisation.
"When it comes to DEI practices, I think what we forget is that it's not just about financial returns – it's also the right thing to do," Dang says.
"And we hear that from our employees – more and more employees are sharing that when they feel included, that's really how they experience employee engagement."
"It's also about having the courage to surface these conversations that we may not have had – it doesn't have to be a perfect conversation. Encourage awareness, curiosity and courage. You can do that in a two-person organisation or a 200,000-person organisation," she says.
"Encourage awareness, curiosity and courage. You can do that in a two-person organisation or a 200,000-person organisation"
Lynn Dang, Microsoft
An opportunity to evolve
The term "new normal" seems to have been overused in the past two years, but as the world moves from containing COVID-19 to living with it, individuals and organisations are starting to have a better sense of such a reality.
Commenting on the year ahead, Woo says that the transition process will not be easy. However, the new year also presents a once-in-a-lifetime opportunity to overhaul ways of working and move beyond the nine-to-five schedule.
"Employee expectations have changed and will continue to change. The challenge for HR will be to prepare for that change, and to have the entrepreneurial mindset where we are willing to try new things and push boundaries," she says.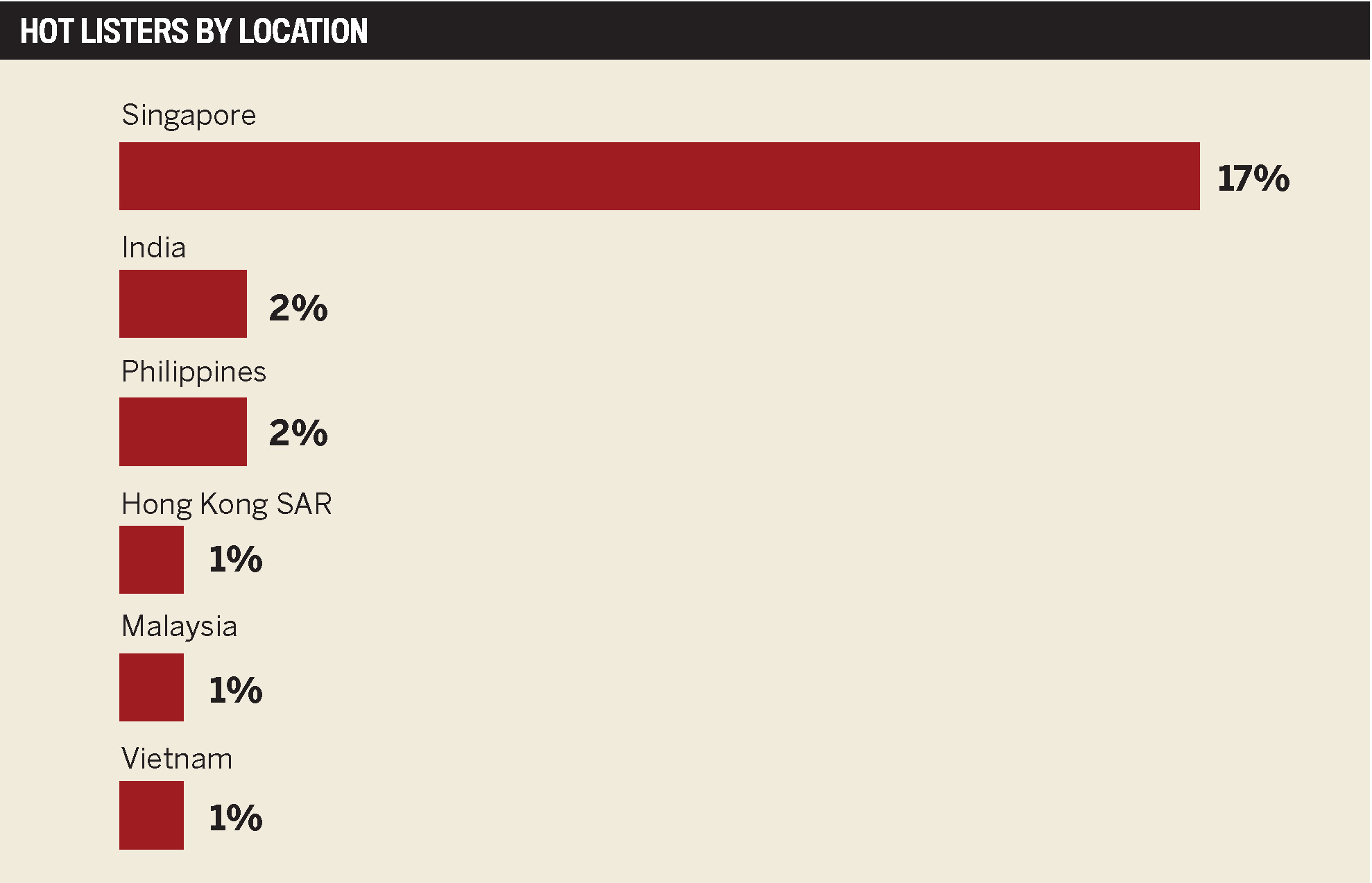 Angelina Chua


Acting group chief human resource officer, ComfortDelGro

Anjali Rao


Senior HR director, Intel India

Ariel Woo


Regional head of people COE, Asia-Pacific, Allianz SE, Singapore Branch

Bheng Ujano


Head of HR, AECOM Global Business Services

Chandrani Chakraborty


Group head of HR, operations and technology, QBE

Dean Tong


Managing director and head of group HR, UOB Group

Deborah Woollard


Chief people officer, MyRepublic

Devayani Tilak Sengupta


Director - regional head of executive and leadership development, APAC, Credit Suisse

Elizabeth Faber
Chief talent officer, Deloitte Asia Pacific
Jaganathan Rajasivam


Senior director of human resources, Intel

Jassy Tan Liling


HR director, KrisShop

Jennifer Tan


Director of talent and culture, Raffles Hotel Singapore

Karen Lim


Head of human resources, Asia-Pacific, Skyworks Global

Lee Eng Kian


HR partner, PKF-CAP

Lena Tan


Senior director of human resources, Infineon Technologies

Lynn Dang


HR lead, Microsoft Singapore & Vietnam

Nitin Sabharwal


Talent Acquisition Manager, APAC, Beam Suntory

Peter Attfield


Chief talent and learning officer, Jardine Matheson

Ramani Amar


Director, HR & talent (Singapore & Hong Kong), McCann Worldgroup

Ronita Majumdar Basu


Senior director, human resources, JLL India

Ruby Jaucian


Vice president for group human resources, Aboitiz Equity Ventures

Shree Mogan


Chief people officer, Flow

Yan Hong Lee


Managing director and head of group human resources, DBS Bank
The nominator was also asked about the nominee's activities outside of work, such as charity and community service, roles they previously held, and awards or recognitions they have received in the last 12 months.