The region's top organisations are cooperating to help the workforce better cope with disruptive times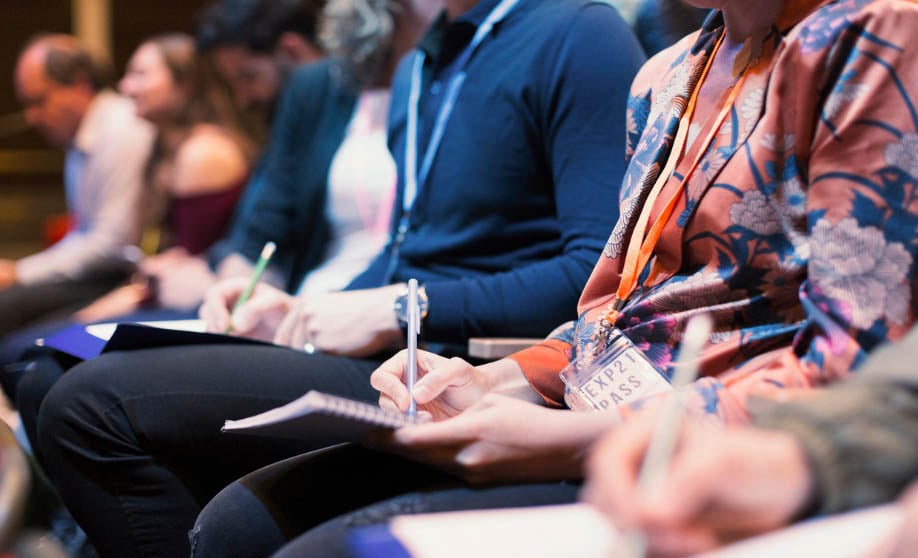 ASEAN labour ministries are collaborating to launch a regional initiative in preparation for the future of work.
The initiative aims to bring together international experts to share and develop capabilities through workshops, seminars and courses, said Singapore's Manpower Minister Josephine Teo.
Meeting at a conference on the Future of Work: Embracing Technology; Inclusive Growth, the labour ministers also signed a joint statement committing to improve education and technology training standards, as well as to boost overall diversity and inclusion standards.
Besides a focus on getting the workforce future ready, the statement details the commitment to increase labour force participation of women, people with disabilities, as well as young people and the elderly.
Minister Teo added that ASEAN remains a place of potential, amid the challenges of demographics, technology and climate change, which have the potential to disrupt the nature of work.
There must thus be a focus on investing in people's capabilities, the institutions of work and making work decent and sustainable.
To cope with disruptions, workers, business and the government must be agile, emphasised the minister.
She outlined that:
Workers need to be proactive in picking up new skills to stay relevant
Businesses need to take advantage of technology and training to keep pace with transformation, improve quality of jobs, and empower workers
Government needs to be responsive, make resources available and take the lead to carve a secure future pathway
"We will need a platform for ASEAN to continuously learn from each other, build capacity and share best practices," Teo said.
The conference was organised by the International Labour Organisation, Singapore's Ministry of Manpower, NTUC and Singapore's National Employers Federation.
The minister added that MOM will work with the various organisations, including ASEAN, to explore ways to bring the Future of Work Regional Initiative into reality.