However the co-founder predicts that people will continue to work remotely once a week post-COVID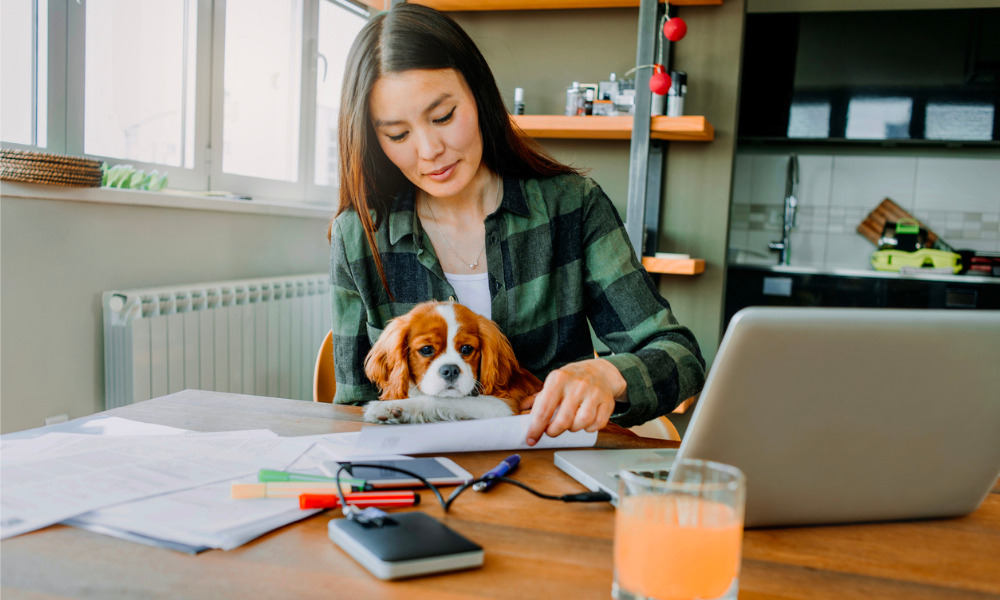 Should working from home become a norm post-COVID?
The question continues to be debated while majority of professionals globally continue to work remotely. Most employees have voiced their desire for flexibility to remain post-pandemic, while leaders weigh in on its pros and cons.
Reed Hastings, co-founder, co-chief executive and chairman at Netflix believes there are more cons.
In an interview with the Wall Street Journal, Hastings was clear about his stand on the ongoing debate.
"No. I don't see any positives," Hastings said. "Not being able to get together in person, particularly internationally, is a pure negative."
READ MORE: The emotional cost of working from home
Despite this, he predicted that people would continue to work from home at least once a week — even post-COVID 19.
For now, all Netflix employees will continue to work remotely until a coronavirus vaccine becomes available.
Hastings is not the only one on the opposition side. Earlier this year, Satya Nadella, CEO at Microsoft told the New York Times how he missed physical meetings.
"What I miss is when you walk into a physical meeting, you are talking to the person that is next to you, you're able to connect with them for the two minutes before and after," Nadella said.
READ MORE: COVID-19: How to work at home and stay sane
The CEO also highlighted the harmful effects that permanent remote work has on an individual's mental health.
"What does burnout look like?" he said. "What does mental health look like? What does that connectivity and the community building look like?
"One of the things I feel is, hey, maybe we are burning some of the social capital we built up in this phase where we are all working remote."