Many are missing their workplace. Does this mean physical offices are still relevant post COVID-19?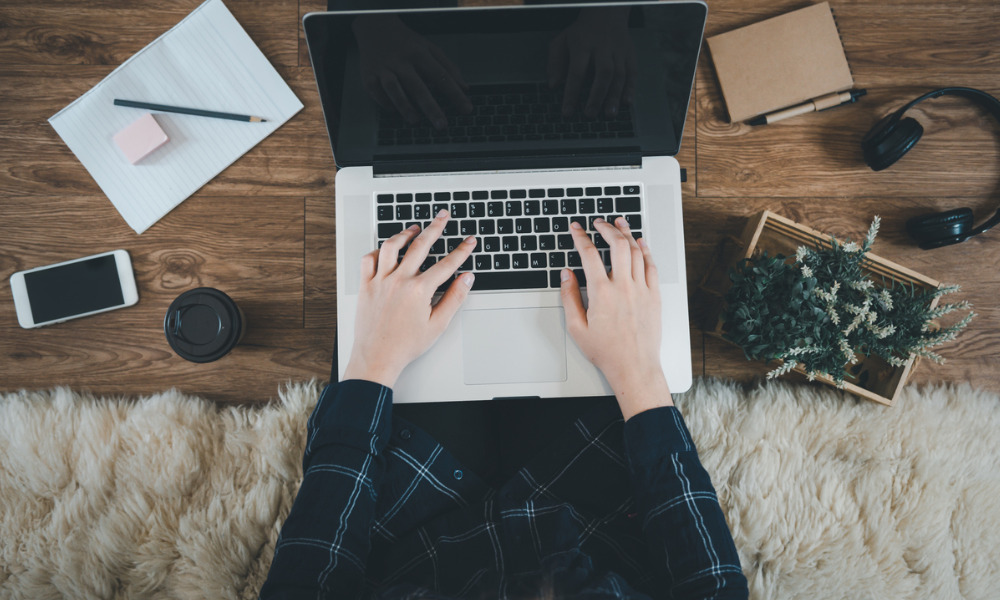 Over three in five (61%) employees in Asia working remotely said they missed going to the office and would favour a hybrid model combining more flexible work arrangements in the future.
In Singapore, half of local respondents missed the office while working from home, citing the lack of social interactions as the biggest factor.
At the height of the COVID-19 pandemic across the region, an average of 68% of employees surveyed regionally worked from home.
READ MORE: Is your company shifting to remote work permanently?
The new report by JLL suggested that while employees consistently believed they while enjoy the freedom of working from home, many found themselves missing vital elements that only working in a professional office environment provides.
Millennials in Asia Pacific said they missed the office more than other age groups. They highlighted the main benefits of the office experience:
Human interactions
Professional environment
A place for focused work
Furthermore, most millennials (81%) strongly agreed that they felt technology-ready, with half saying they were more productive working from home. However, some could not afford a space and amenities vital for successful remote working.
Is a physical office still relevant post-COVID 19 then?
The study suggests that physical offices will still remain relevant in the future of work. The only difference is employees are expecting more hybrid or flexible work arrangements that involve both working from home and the office.
What remains, however, is that workers believe employers have a responsibility to foster a sense of optimism, whether their teams are working from home or in the office. Leaders should also focus on enhancing performance and productivity wherever their workers are.
READ MORE: HR to push for a 'permanent' remote work policy
Key considerations for employers exploring a hybrid model include:
Office space is here to stay: Higher acceptance of remote working will lead to a more distributed and diverse workforce but this may come with its own challenges on productivity and efficiency. Office space will still be relevant as an optimal work environment.
Offices will be reimagined as social hubs: The office provides a social culture that can

'

t be replicated via remote working. Repurposed or redesigned work areas will be required to provide infrastructure for collaboration among the split teams of remote and on-site staff.
Future footprint will facilitate choice and flexibility: Remote working saw many employees enjoy greater flexibility and control over their personal and professional lives. Companies will have to redefine what physical offices mean to the business. Home offices, co-working places, satellite offices and the office HQ will all have to co-exist – leading to a truly hybrid office model.
READ MORE: Remote work: 8 in 10 employees desire a long-term policy
"Offices will continue to play a central role in defining company culture, creating a shared purpose, and meeting employee needs for personal and professional fulfilment," said Chris Archibold, head of leasing at JLL Singapore.
"However, COVID-19 will impact how the office looks and feels, as hybrid models comprising flexible work arrangements become mainstream.
"Traditional offices will have to reinvent themselves to stay relevant. This could drive redevelopment of ageing office assets in the CBD and help shift Singapore's office landscape towards further decentralisation."