Minister Lim Swee Say spoke in parliament about his thoughts on corporate retrenchment processes in Singapore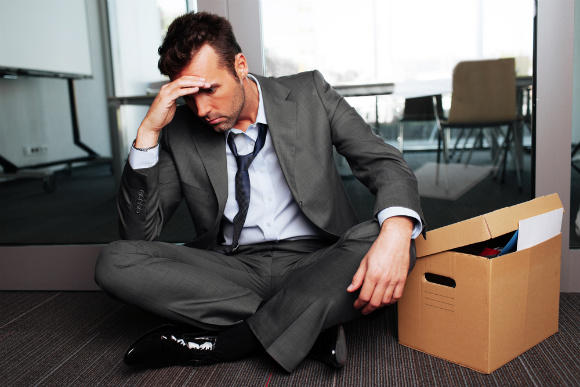 Minister of Manpower
Lim Swee Say
spoke to parliament recently to address the issue of retrenchment and the payment of benefits, particularly for non-union staff.
The tripartite partners—MOM,
National Trades Union Congress
(NTUC), and the
Singapore National Employers Federation
(SNEF)—"recognise that retrenchment is a difficult time for companies, affected employees, and their families," Lim told the parliament.
Therefore, he said, they are constantly updating their guidelines on responsible retrenchment.
"The guidelines cover the fair selection of employees for retrenchment, consultation with unions, notification to MOM and TAFEP, communication to the employees affected, retrenchment benefits based on industry norm, and last but not least providing employment facilitation to workers affected," he said.
"This is to remind the employers to implement retrenchment exercises in a responsible and sensitive manner."
For non-union employees "if their contract stipulates a notice period or the retrenchment benefits quantum, they have recourse through the Civil Courts."
Lim also outlined plans to conduct its upcoming retrenchment survey this year.
MOM conducts a survey on retrenchment every four years, with the next one planned for 2017. However, due to the current state of the Singapore economy, Lim said they have decided to start it this year.
Referencing the survey done in 2013, Lim reported that nine in 10 companies were able to pay retrenchment benefits, with "the norm being two weeks to one month of salary per year of service."
Related stories:
Breaking: MOM releases Q2 employment statistics
Bleak hiring outlook for Q4 2016
MAS urges Singapore banks to "get culture right"