A report has shed light on the recruitment plans for Singapore's biggest companies – who are the winners and losers?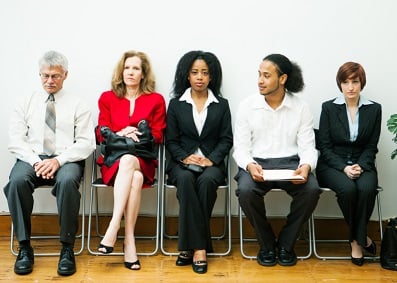 A recent survey conducted by ManpowerGroup has revealed a bleak outlook for the Singapore recruitment market.
In the survey, researchers asked more than 600 employers about their hiring plans for the upcoming months. Seventy-three per cent of respondents said they didn't have any plans of adding new hires while only 13% said they planned to add to their headcount.
Another 9% were unsure while 5% of those surveyed said they planned to lay off workers.
Manpower Group pegged the difference between companies expecting to hire and companies expecting to layoff at +7%, given seasonal variations.
Calling it the 'net employment outlook', they told The Straits Times, that this figure "was its weakest forecast since the third quarter of 2009 and makes seven straight quarters of gradual decline" in Singapore.
"The hiring sentiment among employers in Singapore is reflective of the current state of the economy," said
Linda Teo
, country manager of
ManpowerGroup Singapore
.
Teo also said that Singapore, as an export-driven market, was affected by China's poor economy, a decline in commodities, and by the uncertainty wrought by 'Brexit'.
Industries affected
The industry taking the biggest hit is in Mining and Construction, reporting a 15% decline in hiring intentions with the possibility of layoffs.
The Public Administration & Education sector and Transportation & Utilities posted an 11% and 9% decline, respectively.
But it's not all bad news as the Services sector rose by 3% and the Finance, Insurance, and Real Estate sectors reported a 2% improvement from the third quarter of this year.