A heavy fine was imposed for the company's "numerous and glaring oversights" that led to the fatal accident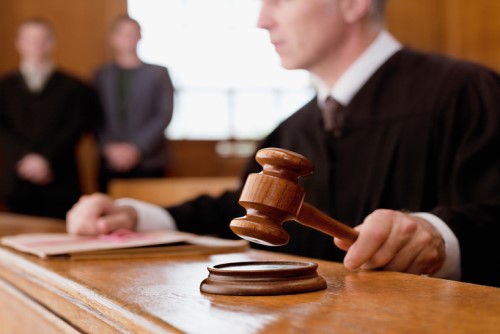 A construction company faces a heavy fine of $290,000 for "glaring" safety lapses that led to the death of a worker in 2016.
MOM's investigations following the fatal accident found that the company had failed to carry out a risk assessment or establish safety procedures for the task.
ZAP Piling had failed to address "obvious risks" in the lifting works. They had also failed to apply for the necessary permits required for the operations.
"The company's numerous and glaring oversights in ensuring their workers' safety resulted in a loss of life," said Sebastian Tan, MOM's director of occupational safety and health inspectorate.
"A heavy fine was sought to remind employers not to blatantly disregard the safety of their workers."