The former employee's failure to be "last line of defence" was the most direct cause of the fatal accident, says judge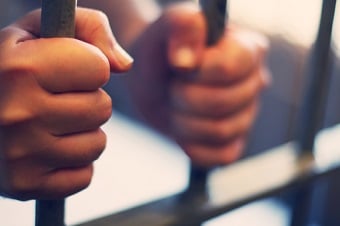 The former SMRT engineer in charge of supervising the trainees who died two years ago due to a safety breach has been sentenced to four weeks' jail.
District Judge Chay Yuen Fatt said Lim Say Heng's failure to be a "last line of defence" was the most direct cause of the fatal rail accident. Lim had pleaded guilty to causing death by negligence.
"There is no denying that (Lim) did not impose or give the instruction for the protocol," said Judge Chay.
The prosecution had asked for a sentence of at least four weeks' jail and said that a fine would be insufficient in reflecting Lim's "powers to ensure a safe inspection".
The consequences of Lim's failure to ensure that the safety code was imposed set in motion a chain of events that led to the accident, prosecutors added.
For his role in the accident, Lim was sacked six months after the incident.
During the mitigation, Lim's lawyer said he was not solely responsible for the implementation of safety protocols that day.
"Within SMRT, there was an environment where the Documented Safety Protocols were not, and could not be, adhered to," the lawyer said. The defence sought a $10,000 fine.
In October last year, former director of control operations Teo Wee Kiat, was fined $55,000 for failing to take necessary measures to ensure the safety of SMRT employees, reported The Straits Times.
These include making sure that approved operating procedures were complied with during rail traffic hours. Teo had also failed to document the necessary safety audits for the procedure.
SMRT was given a record fine of $400,000 under the Workplace Safety and Health Act in February last year for the same breach.